From the Executive Director's Desk
Next month is the seven-year anniversary of Superstorm Sandy. A new report published in September estimates health costs related to Sandy for New Jersey and New York totaled $3 billion dollars. The illness-related costs in New Jersey included $440 million from hospital admissions, $80 million from emergency room visits, $18 million for outpatient health costs and $6 million from lost wages. With climate week just ending, it is important to note the public health cost, the impact of lost wages and the accumulation of healthcare debt on working families from extreme weather events.
New Jersey can only expect more of these superstorms as the direct result of our changing global climate.
As we work to advance climate justice through state-based policy solutions, we simultaneously work to protect our state's population and our environment from exposure to toxic chemicals. In 2018, with our partner Sustainable Jersey, WEC developed a series of factsheets on how employers can reduce the risk of toxic exposure during an extreme weather event that cause storm surge and flooding.
WEC and allies also continue to advocate for the Oil Train Safety bill, A3783. WEC submitted a letter to Assemblywoman Pinkin, sponsor of the bill, and Assemblyman Benson, Chair of the Assembly Transportation Committee, to post the bill for a vote when they are back in session this fall. Ninteen organizations signed on to the letter, including Professional Firefighters of New Jersey, Teamsters Local 877 (representing workers at the Phillips 66 Bayway Refinery), NJ Sierra Club, Environment NJ and Food and Water Watch.

An estimated 30 million gallons of crude oil per week are transported by rail in New Jersey and neighboring states. New Jersey needs to enact safeguards for our citizens, our sensitive waterways and our ecosystems. The oversight and reporting requirements in this bill could aid in preventing a crude oil catastrophe in New Jersey. We need only look to our neighbor, Pennsylvania, for an example of a near miss. In January 2014, Philadelphia flirted with a catastrophic event when seven cars of a 110 car crude oil train derailed on a bridge crossing the Schuylkill River.
It is difficult to capture the full cost of a derailment. The US Department of Transportation Pipeline and Hazardous Materials Safety Administration (PHSMA) has estimated damages for an oil train derailment that causes a "higher consequence event" in a dense area, could cost roughly $5 billion in total damages.
The costs of overlooking the safety of our railways and the transportation of crude oil are enormous. We need smart policy with strong safeguards in place to reduce the risk of these disasters before they happen.
In Solidarity,

Debra Coyle McFadden
Executive Director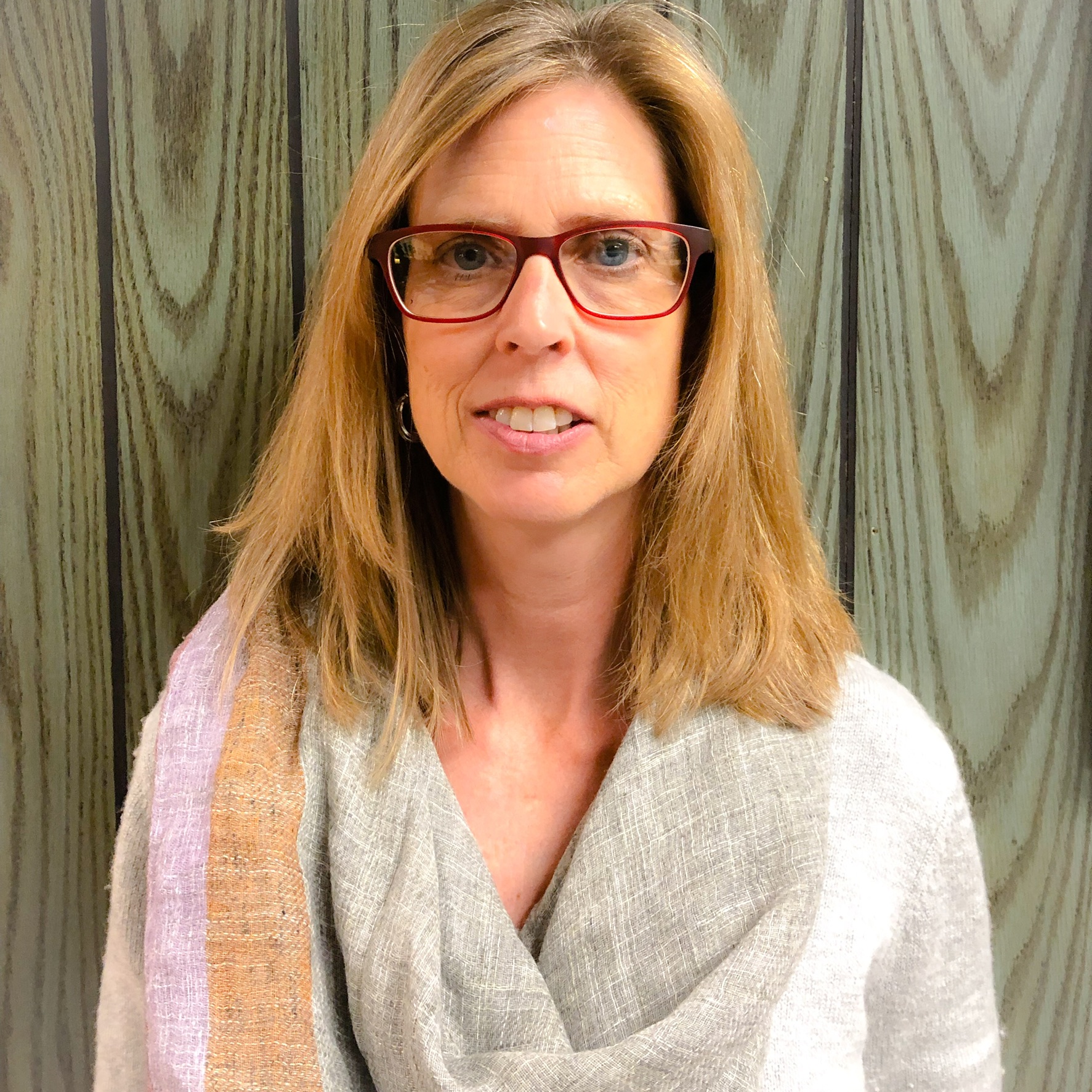 PS I hope you can join us at our Awards Dinner on Friday, November 22, 6PM. See below for more information.
WEC Awards Dinner
Please join WEC on Friday, November 22, 2019, at 6:00 PM for our Annual Awards Dinner to be held at The College of New Jersey, Room 212 in the Education Building, Ewing, NJ. This year we honor:

Marie Blistan, President, New Jersey Education Association
Luke Gordon, Staff Representative, United Steelworkers
Brandon McKoy, President, New Jersey Policy Perspective
Doug O'Malley, Director, Environment New Jersey
Elizabeth Smith, Executive Director, Statewide Education Organizing Committee
We will also recognize two outstanding new leaders with our Rising Star award: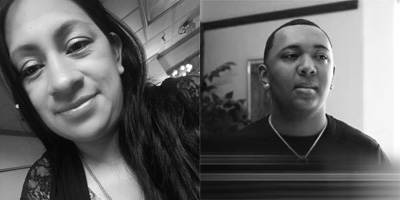 Yolanda Hernández Sanchez, Founder, Unidos por Escuelas Dignas
Kason Little, Elizabeth Community Leader and Activist
Please join us in celebrating the achievements of our honorees by either sponsoring the event, placing an ad in the journal (print and online) and/or purchasing tickets. The deadline to place an ad is November 1.
Workers United and WEC demand reasonable labor standards at workplaces that receive tax credits
Albert Arroyo, the International Vice President of Workers United, SEIU, and Brandon Castro, an organizer here at WEC, co-signed an op-ed this month demanding that any employers who receive tax credits create good-paying, safe jobs in return, while openly condemning employers who have exploited workers with the help of tax abatements in the past.
"Warehouse operators rely on our state's ports, highway infrastructure, and proximity to millions of customers in the New York City metro area. If New Jersey's strategic location wasn't enough, many warehouse operators receive huge tax breaks from the NJ Economic Development Authority (NJEDA) to stay here. In the last five years, the NJEDA has awarded $230 million in tax incentives to warehouse operators.
While profits soar for Amazon and big e-commerce corporations, the quality of warehouse workers' jobs has not."
Trenton High opens to nearly 2,000 students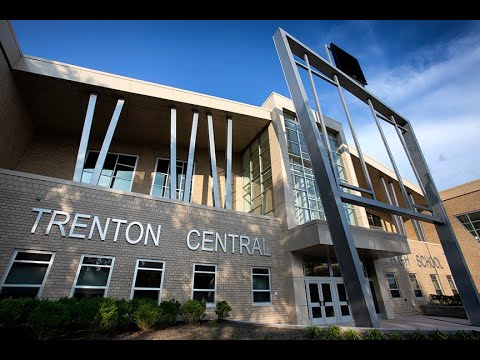 After five long years of learning in four different buildings, 1,850 Trenton high school students will finally attend class under one roof in a state of the art facility. The new school replaces the old Trenton West High which was demolished due to mold, leaking roofs and crumbling walls.
Healthy Schools Now (HSN) chaired by WEC, supported the Trenton community in their fight for a new school.
The New Jersey Schools Development Authority financed and oversaw construction of the school, a $155 million project. The 350,000 square-foot learning center incorporates old elements of the old Trenton High into the new building including two chandeliers from the old auditorium that now hang in the main entrance area and four 1930s-era mosaics.
The new school has an outdoor amphitheater and auditorium for student events, a weight room, an auxiliary gymnasium (in addition to the main one), a dance studio, a media center, and a swimming pool.
The high school features five career academies for students in grades 10 through 12 including the science, technology, engineering and mathematics (STEM) academy, the health professions academy, the school of communications, the restaurant and business academy and the visual and performing arts academy.
Students in Trenton will finally have access to the kind of high school building every young person deserves. Congratulations Trenton High staff and students!
Photo Credit: NJ.com
WEC Awarded an OSHA Susan Harwood Training Grant on Chemical Hazards
WEC was awarded an OSHA Susan Harwood Targeted Topic Grant to provide training on preventing chemical exposure in the workplace. WEC was one of 43 organizations nationwide to receive a grant.
We look forward to providing workers and employers with free high-quality participatory training. The grant period starts October 1. Contact Cecelia Let for more information at (609) 882-6100.
Jersey Renews submits Energy Master Plan Comments
The Energy Master Plan comment period has come to a close. Now, it's up to the BPU to reconcile those diverse comments into one cohesive Energy Master Plan.
WEC organizer Norah Langweiler helped draft the Jersey Renews' comments with input from stakeholders. The comments spanned the wide breadth of the Jersey Renews coalition itself, touching on energy efficiency, solar installations, building codes, and community energy planning, but the bulk of the coalition's comments focused on a few central concerns:
Creating good, family-sustaining jobs in the burgeoning industries likely supported by the EMP by ensuring workers' rights to organize, prevailing wage agreements, and comprehensive training programs.
Developing New Jersey's offshore wind industry by increasing our commitment to 7,000 megawatts by 2030. Increasing the goal keeps NJ competitive in an increasingly competitive (word choice) market.
Reducing emissions from the transportation sector by electrifying personal vehicles and public transportation along with ensuring secure funding for NJ Transit to invest in capital projects.
The Energy Master Plan is foundational to New Jersey's transition towards a clean energy economy. It is essential that the final plan represents the urgency with which climate action should be taken and we need all our voices and power to ensure it.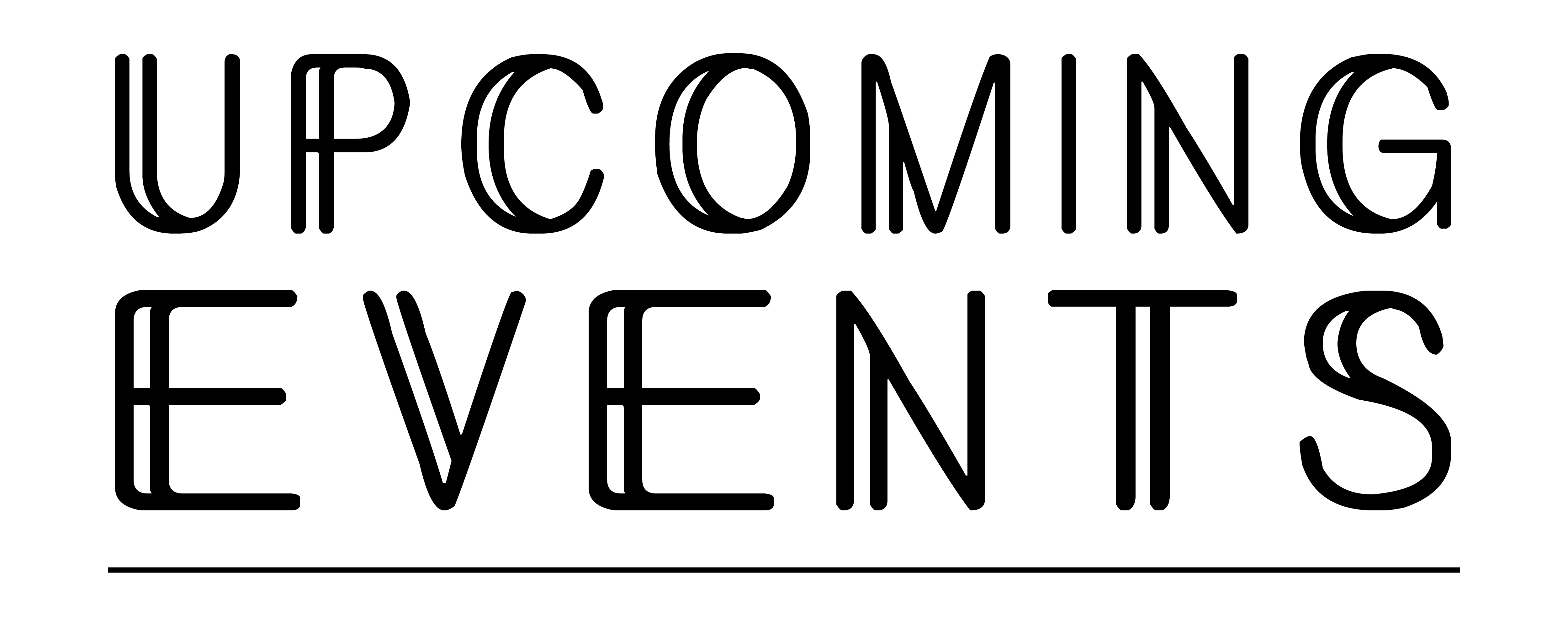 ​Friday, November 22
6pm
Room 212
Education Building
The College of New Jersey
Ewing, NJ
WEC Annual Membership Meeting
Tuesday, December 10
12 pm
NJEA Headquarters
Trenton, NJ
Guest Speaker
Rick Engler
Board Member of the
US Chemical Safety Board
National COSH Conference
​December 3 - 5
Maritime Conference Center
Baltimore, MD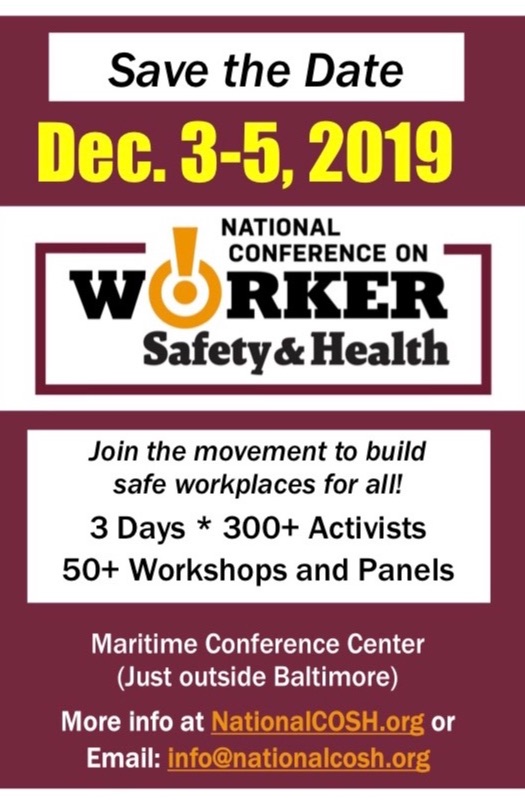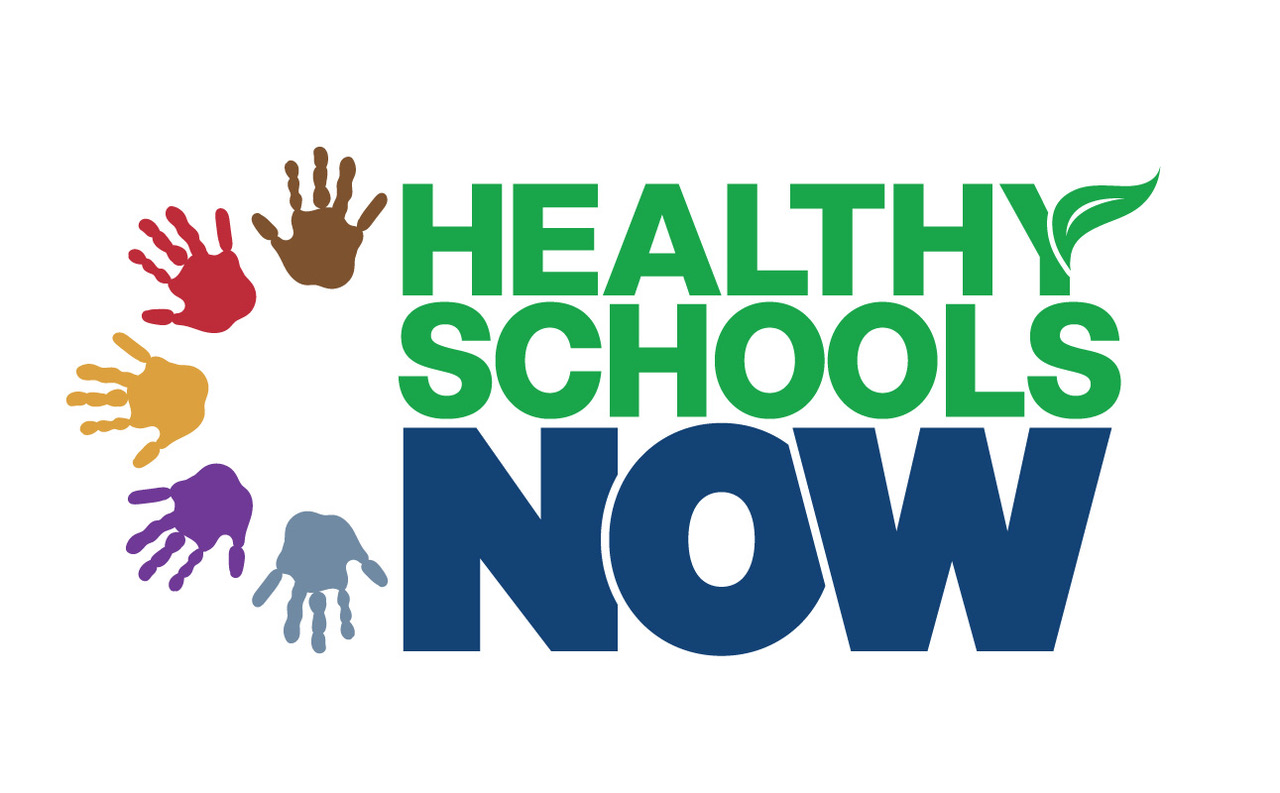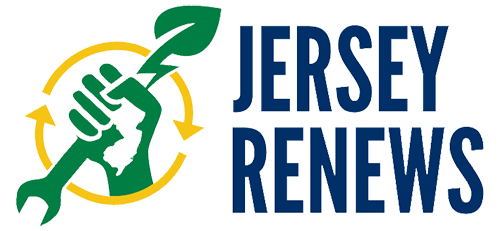 New Jersey Work Environment Council (WEC)
172 West State Street 2nd Floor | Trenton, New Jersey 08618
6098826100 | dcoyle@njwec.org