From the Executive Director's Desk
Now you see it, now you don't. That's what happened on September 20 when the Center for Disease Control finally issued guidance recognizing aerosol transmission of SARS-COV-2 (AKA COVID). But *POOF*, just like that it was gone and replaced with a message that states:
A draft version of proposed changes to these recommendations was posted in error to the agency's official website. CDC is currently updating its recommendations regarding airborne transmission of SARS-CoV-2 (the virus that causes COVID-19). Once this process has been completed, the update language will be posted.
Aerosol transmission (or airborne) aligns with the current scientific evidence. You may recall back in July when 200+ scientists called on the World Health Organization to update their guidelines to incorporate airborne transmission.
In order to minimize the risk of COVID, the CDC, WHO and other leading health agencies must base their guidance on the best available scientific data. Otherwise, how do we know we can trust it?
In Solidarity,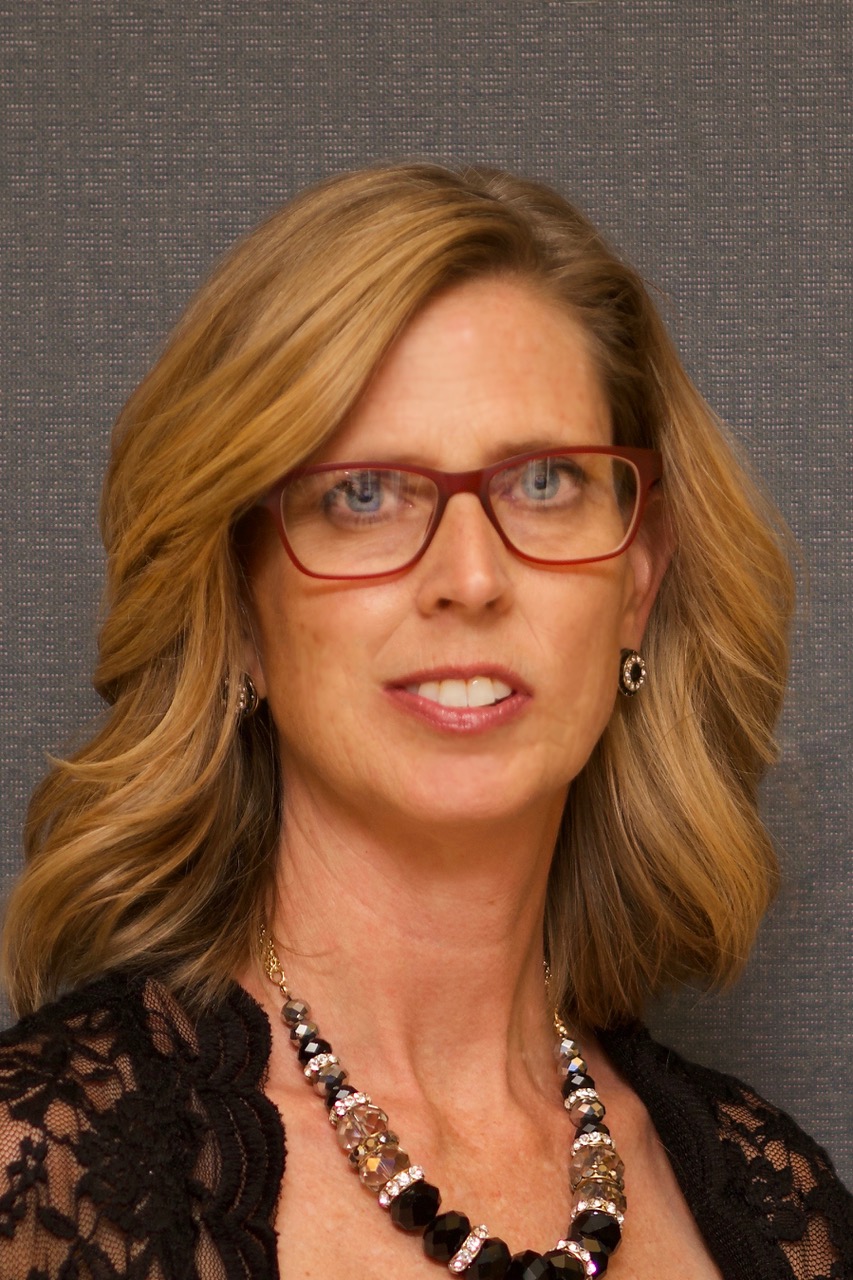 Debra Coyle McFadden
Executive Director
PS By the way, New Jersey now has a millionaire's tax. A step towards a fairer tax system. See the next story for more information.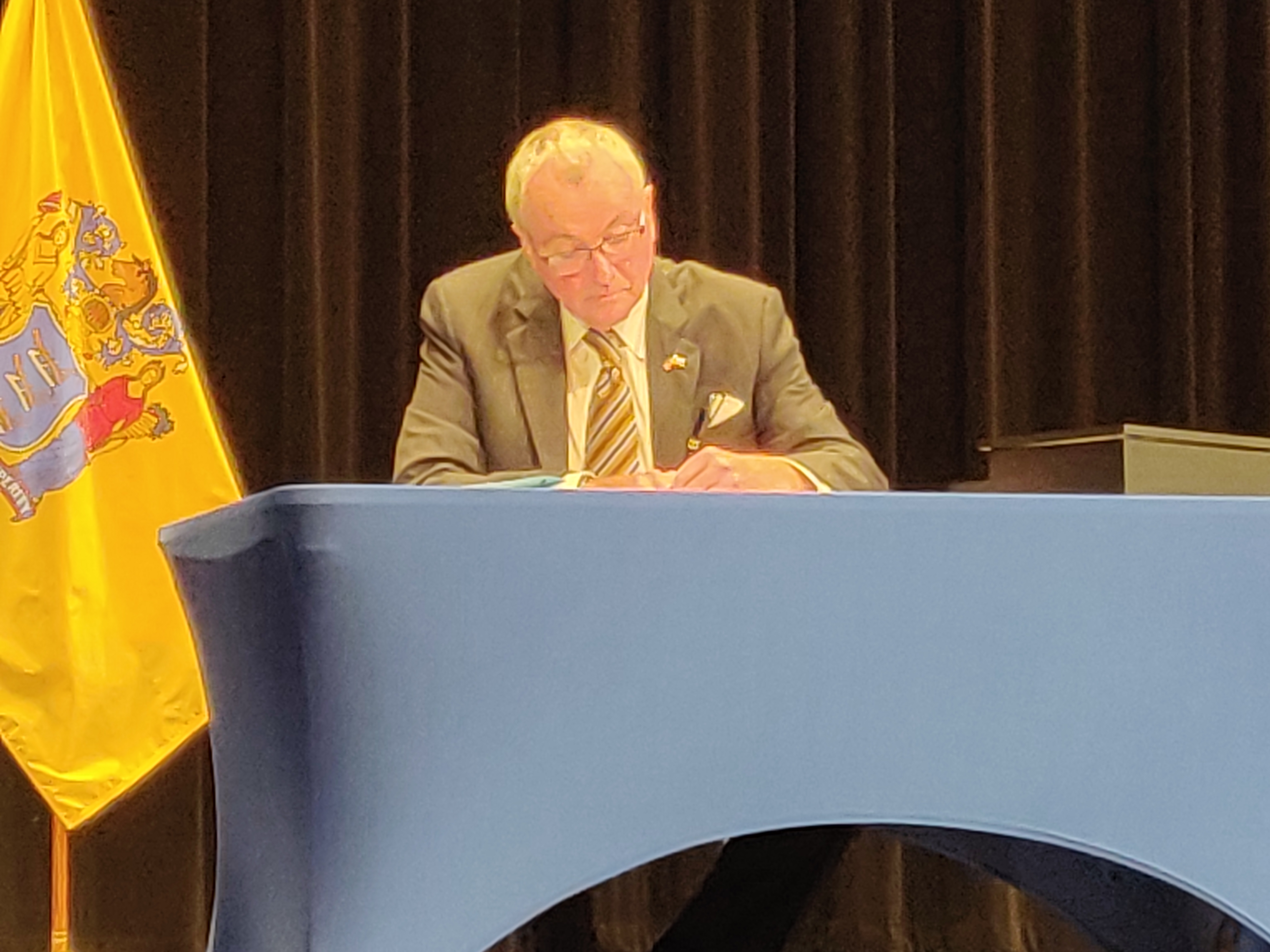 We did it! A Millionaire's Tax in New Jersey!
After two years of activists and workers campaigning, sending postcards, marching, calling, and visiting legislators at their office, New Jersey will finally enact a millionaire's tax this fiscal year!
We are overjoyed that our legislature is finally putting our public need, in the face of extreme inequities and the COVID19 crisis, before the pockets of the ultra-rich! WEC was thrilled to be invited to the bill signing yesterday which was held at the War Memorial.
We are also so proud of the hard work that our members, our partners, and other activists from around the state put in to make this victory happen! Without intense organizing from labor unions, advocacy organizations, and grassroots groups, this victory would have been impossible! We won because we held leaders accountable.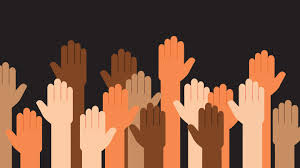 HSN Virtual Conference
COVID: INEQUALITY & SAFETY IN OUR SCHOOLS
Saturday, October 24th 10am- 12pm

In the time of COVID-19, school safety and health is a top priority. The pandemic put a spotlight on the inequality in our education system, something which has impacted students for decades. We will discuss school funding and facilities, the importance of having school health and safety committees and your Right to Know. In addition, we will look at COVID-19 school plans and how proper ventilation, cleaning and disinfecting are necessary to keep the virus at bay.
Join us as our panelists discuss important topics including:
School Health & Safety Committees & Your Right to Know

COVID-19 School Plans: Ventilation, Cleaning & Disinfecting

Inequality in Education: School funding, Impacts of COVID, & School facilities
Please contact HSN Campaign Organizer, Heather Sorge with any questions or for more information at hsorge@njwec.org.
Systems of Safety Training
Workplace Chemicals, Recognizing Hazardous Conditions Webinar
10 am - 11:45 am
Join as we introduce the concept of Systems of Safety and accident prevention through Identifying safety system failures.
Wednesday, September 30
Or
Wednesday, October 7

HSN Virtual Conference
COVID: Inequality & Safety In Our Schools
Saturday, October 24th 10am-12pm
Register Here

WEC Annual Membership Meeting
Wednesday, December 2
Everyone is welcome to attend this virtual membership meeting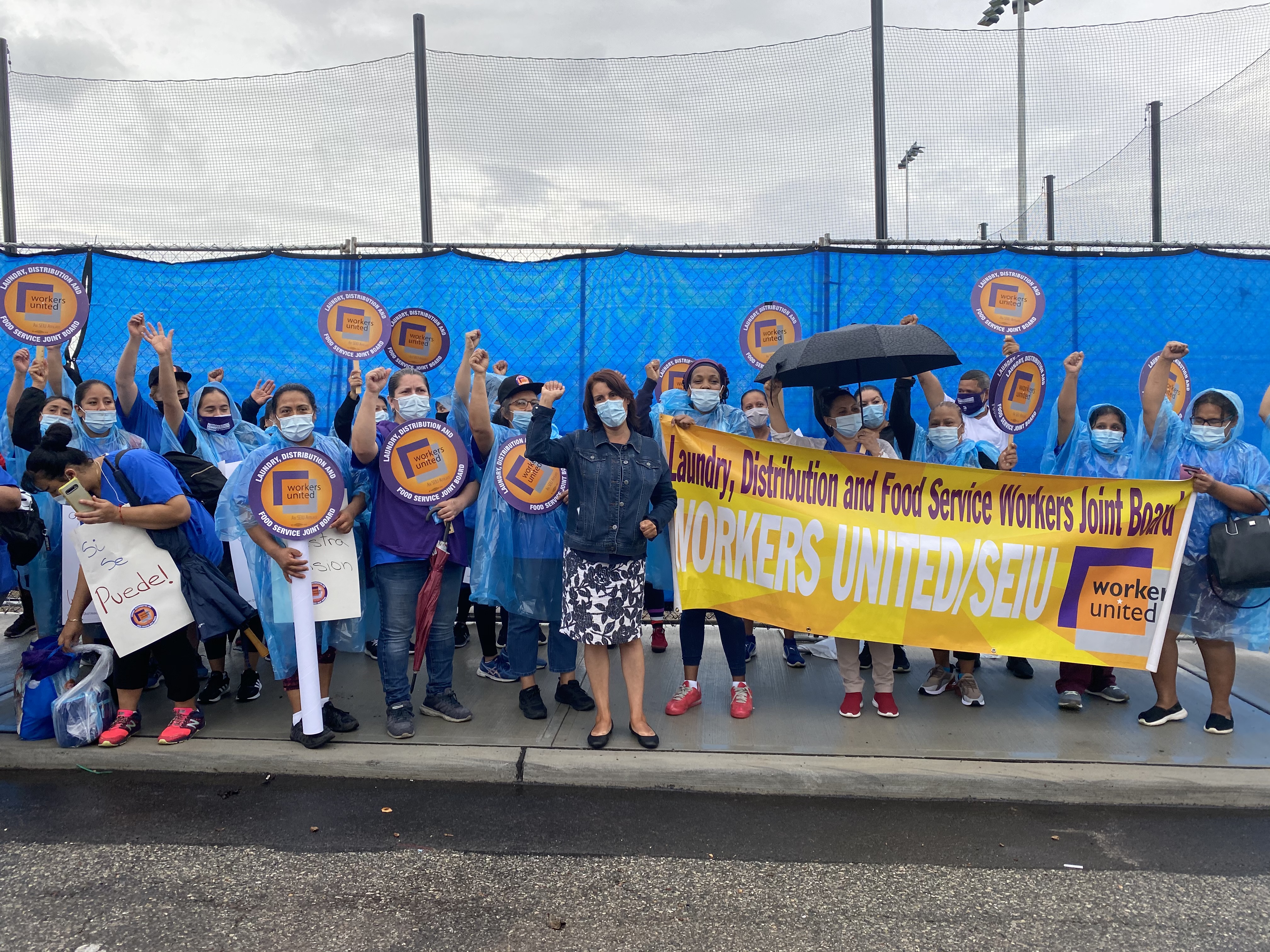 Laundry Workers Rally For Greater Protections Against COVID
On Tuesday, September 29, 2020, workers at the Med-Apparel industrial laundry in Perth Amboy rallied with Perth Amboy Mayor Wilda Diaz. These essential workers are calling for greater protections against COVID-19 and a fair new union contract as they continue to perform difficult, dangerous jobs cleaning and processing medical linens for many area hospitals and nursing homes. Med-Apparel is owned by Unitex.
During the current pandemic, these dedicated workers have cleaned patient bed linens, gowns, and other linens for hospitals and nursing homes that were often contaminated with COVID-19. Instead of rewarding its Perth Amboy employees for their dedication and sacrifice, the company is demanding unreasonable concessions on retirement benefits and treating employee's safety demands with callous indifference. Recently, Unitex refused to disclose exactly how many employees of its Perth Amboy facility have contracted COVID-19. In addition, despite a clear requirement to keep employees at least six feet apart whenever possible, according to Governor Murphy's Executive Order 122, Unitex claims it has "not measured" the distance between employees. Unitex is also under investigation by Region 22 of the National Labor Relations Board for alleged unfair labor practices.
If worker's concerns are not addressed, Unitex may force employees to strike and create a health crisis at many area hospitals. Workers and their union, the Laundry, Distribution & Food Service Joint Board, Workers United/SEIU, are calling on Unitex to do right by these hard-working essential employees.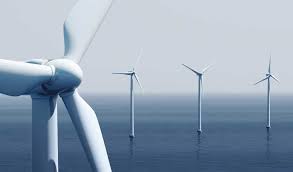 New Jersey Approaching Halfway to 2035 OSW Goal!
The Murphy Administration recently announced a new round of solicitations for 2400 megawatts of offshore wind power, bringing New Jersey about halfway to the Governor's goal of 7500 megawatts by 2035! Jersey Renews continues to bring labor, environmental and community partners to the table to ensure that this new industry fulfills its promises to NJ communities and provides new pathways into the green economy for workers who need them most.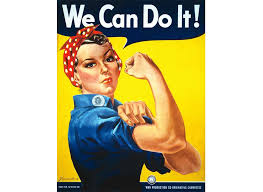 Who Needs Unions, Anyway? We All Do.
Op-Ed featuring Debra Coyle Mcfadden and Todd E. Vachon
This Labor Day, WEC's Executive Director Debra Coyle McFadden and Todd E. Vachon, faculty coordinator of Labor Education Action Research Network (LEARN) at Rutgers, published an op-ed championing the right of workers to organize, and COVID19s role in exposing the need for workers to exercise that right!
"Since the arrival of COVID-19 earlier this year, the need for unions has become more apparent than ever. From the very start, essential workers in retail, warehouses, assembly lines, nursing homes, and hospitals were some of the most vulnerable, typically working with woefully inadequate safety protections and often at wages that do not begin to reflect the value their work adds to society each day."
They argue that organizing and unionizing is the most effective way for workers to gain safety protections and adequate wages.


COVID-19 Webinar Series: Saving Lives, Protecting Workers
Please check the WEC website for upcoming episodes here. The next episode is Tuesday October 6 @ 10am.
September Highlights
On September 29, we were joined by Dave Newman, a former industrial hygienist for the New York Committee for Occupational Safety and Health (NYCOSH) and currently is a WEC industrial hygiene consultant. Dave also has his own consulting business, EOHS Associates LLC. Dave stressed that while it is impossible to make buildings "safe" during the COVID crisis, we can reduce the risk of contracting the virus by utilizing a number of "tools" such as proper physical distancing, masking, PPE, cleaning and disinfecting, contact tracing, and adequate ventilation.
On September 22, we were joined by Dr. Anthony Broccoli, Co-Director of the Rutgers Climate Institute and Keith Adams' Executive Director of NJ Voluntary Organizations Active in Disaster (VOAD), who advised us on what climate impacts New Jersey is experiencing and should anticipate, as well as to offer tips on how we can prepare our families and communities for extreme weather events while minimizing risk to COVID.
On September 15, we discussed Public Health during a Pandemic and were joined by Peter Dooley (MS, CIH, CSP) Safety and Health Senior Project Coordinator for National COSH and President of LaborSafe; George T. DeFerdinando, Jr., MD, MPH, FACP, Chair of the Princeton NJ Board of Health and on the Executive Committee of the New Jersey Local Boards of Health Association, and Rosanna Rodriguez, (Dominican, Latina, Female) Laundry Workers Center (LWC) founder, organizer, and key developer in LWC's workplace justice and policy programs, training institute, and women's leadership committee.
And on September 1, we addressed held our Labor Day Celebration & discussed the The Importance of Worker's Voices During the Age of COVID, with Special Guest Elise Bryant, Executive Director of the Labor Heritage Foundation and President of the Coalition of Labor Union Women. and by Columbia University economist Suresh Naidu
You can view more in-depth recaps from all past episodes here.
New Jersey Work Environment Council (WEC)
172 West State Street 2nd Floor | Trenton, New Jersey 08608
609.882.6100 | info@njwec.org