From the Executive Director's Desk
Please join us virtually on Friday, December 10 at 12pm -1pm for WEC's Annual Membership meeting. Our featured speaker is Mark Weber, analyst for New Jersey Policy Perspective. He will join us to discuss what the historic influx of federal dollars headed to NJ mean for our schools, the green economy and our environment. We will also give an update on WEC's priorities for 2022.

You do not need to be a member to attend, but becoming a member of WEC is always encouraged. I hope to see you there. Register here.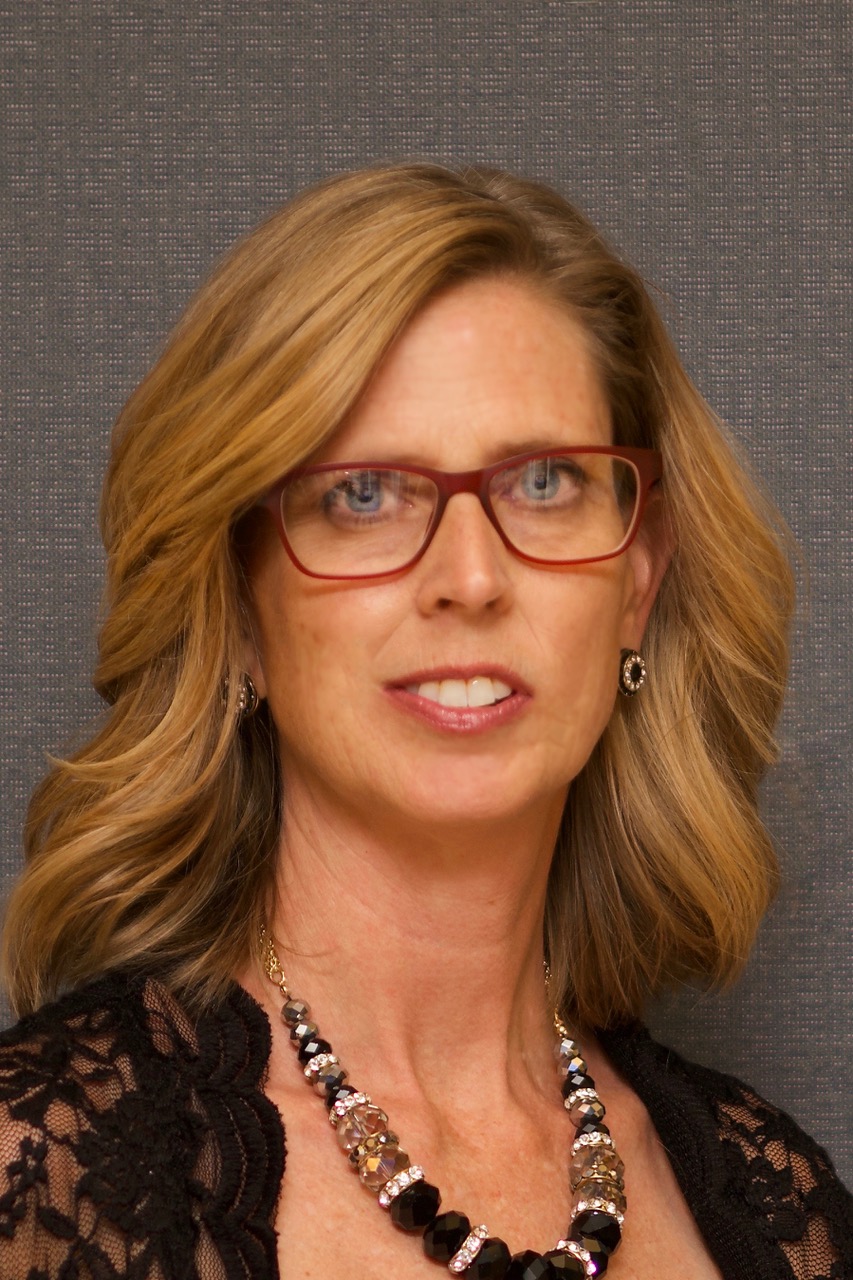 Debra Coyle McFadden
Executive Director
PS On this #GivingTuesday, please consider making a donation to WEC if you believe in our work to:
Divest from Wall Street and demand a public bank for NJ​.
Advocate for healthy schools for ALL children and school staff.
Stand up for safe jobs and clean air and water.
Create good, green jobs as we transition to a clean energy future.

A People's Hearing for a Public Bank
When he first ran for office, Governor Murphy promised a public bank, a measure which could democratize New Jersey's economy and stop Wall Street from extracting wealth from our state. In 2019 he signed Executive Order 91, promising three public hearings in which the state would hear from the working class on what we need from this bank.
These meetings have yet to materialize.
In lieu of these hearings, WEC and our partners have invited Governor Murphy to our own public hearing, which will give the governor a chance to hear from community leaders, small business owners, students, and working class New Jerseyans on why they need a public bank and what they need it to do for their communities.
Join us on January 24, 2022 @ 6:00pm to have your voice heard, and let the Governor know that we need a public bank NOW!



Gov. Murphy's Announces $75 Million for Schools
"We're pleased to see that Governor Murphy has identified $75 million in previously appropriated funds that can be used for badly-needed renovations and improvements in New Jersey's public school buildings.
"This is just a small down payment, however, on the billions needed to create safe learning environments in both School Development Authority (SDA) districts and Regular Operating Districts (RODs). For example, the State estimates the cost to fund the next round of major projects in just the SDA districts is close to $2 billion.
"For too long, students, teachers and staff in many SDA buildings have been exposed daily to mold, mildew, asbestos, lead and vermin. Lack of indoor air quality is an issue and there is a pressing need to update HVAC systems to reduce exposure to deadly viruses like COVID-19.
Read the full statement from Heather Sorge, Organizer for Healthy Schools Now, WEC.
OSHA's COVID-19 Emergency Temporary Standard on Hold
On November 4, the U.S. Occupational Safety and Health Administration (OSHA) issued a COVID-19 Vaccine and Testing Emergency Temporary Standard (ETS) that was immediately challenged in several federal circuit courts, suspending implementation and enforcement. The case was assigned to the 6th Circuit court on November 16.
The ETS requires paid time off for vaccines and recovery, but WEC is concerned that it does not require employers to pay for the costs of testing for unvaccinated workers, or for the cost of masks needed in the workplace. This is not how OSHA standards typically work, because employers are responsible for providing a safe workplace. We think it is unwise and unfair to put this burden on workers, who have already paid an enormous human and financial cost during this pandemic.
According to the NJ Department of Labor, more than 4,600 New Jersey businesses with more than 1.4 million workers will be affected by the ETS. Read WEC's full statement here.
WEC is Hiring
Policy & Advocacy Director
The policy and advocacy director will be primarily responsible for policy development and senior level oversight to ensure high-quality organizational strategic and operational objectives are achieved in the WEC policy portfolio. A majority of the time will be spent on climate and clean energy work with partners in Jersey Renews. Read more here.
Industrial Hygiene Consultant
The primary function of this position will be to identify and resolve environmental health and safety concerns, and to encourage all affected parties to work together in creating a safe and healthy workplace. Read more here.

Tuesday, November 30, 2:00pm - 4:00pm: Identifying Workplace Hazards in the Time of COVID-19. Understanding the hierarchy of Systems of Safety (with design as the primary system) enables workers to become active participants in developing and implementing safe work practices ("training and procedures"). Join us as we introduce the concept of Systems of Safety and identifying safety system failures in the workplace. Click here for more information.
WEC & Rutgers LEARN Mini-Series Recap
On November 19, WEC and Rutgers LEARN wrapped up the Saving Lives, Protecting Workers mini-series. For the last episode in this eight-part miniseries we invited Dave Ellis, Executive Director, Office of Resilience, NJ Department of Children and Families; Amanda Adams, co-chair of the NJEA ACEs Taskforce; and Liz Warner to discuss how the pandemic has led to an increase of adverse conditions for children and families. Programs addressing social and emotional learning (SEL) and Adverse Childhood Experiences (ACEs) help ensure that children and families live in good conditions with the supportive services they need. Read the full recap here.
Farewell and Thanks to Berenice Tompkins
Berenice Tompkins, our Jersey Renews organizer, will be moving on from WEC. We want to thank Berenice for her incredible work here. Her insightful op-eds, her ability to organize and reach consensus in a highly diverse coalition, and her talent for coordinating exciting and engaging events will all be missed.
More than anything, though, we will miss her knack for emphasizing the importance of grassroots organizing and member-lead discussion and strategy. Berenice has a talent for building the grassroots power that every movement needs to succeed.
Berenice will be moving on to Jobs to Move America, a policy center that works to transform our economy for racial and economic justice through community organizing.
We wish Berenice the best in her future endeavors, and look forward to seeing her succeed!