From the Executive Director's Desk
With Thanksgiving around the corner, it is time to reflect on the year and give thanks.
By any measure, this has been one of the most challenging years we have collectively experienced. It is almost hard to remember what life was like pre-pandemic. Despite the pandemic, as I look back on this year, I find myself feeling grateful.
I am grateful to know and work with a number of remarkable people that have given their all since March to educate and advocate for COVID protections for workers. This includes the WEC Board of Directors, members and allies, the WEC staff, our team of industrial hygiene consultants, and all of our partners in the National Council for Occupational Safety Health and the Protect NJ Workers Coalition. Remarkable work is happening in NJ and around the country and I am thankful to be a part of it and for everyone who is doing it.
I also want to thank our funders, partners, members and supporters for your financial support over the past year. You have come through in a challenging time of need. Because of you we have been able to work so effectively on issues surrounding COVID and its effects on workers and our communities.
I am also grateful to Rutgers LEARN and Jersey Renews for co-sponsoring our weekly COVID webinar series, Saving Lives and Protecting Workers, which is live every Tuesday at 10am. What we initially envisioned as one simple webinar in March to get the latest information out to our members has turned it to a weekly series that has included 30 episodes. I am thankful to the community we have created for tuning in weekly and sharing your stories and ideas. I learn from you every week. I also want to thank all of our speakers for selflessly volunteering your time and expertise, and giving us opportunities to collectively support each other and work together.
This series has afforded WEC the opportunity to connect with new people and organizations that in some cases has led to us growing our membership. Our work is dependent on growing our membership and individual donations, so if you've found this work useful, please consider joining us as a member or donating!
Finally, I am thankful for the patience and health of my family. Working for an organization that has a mission to protect workers during a pandemic doesn't leave a lot of time for family. Thank you for your understanding and know once the pandemic is over, and it will be one day, we will take a long vacation far away from everything.
I wish everybody a safe and Happy Thanksgiving.
Sincerely,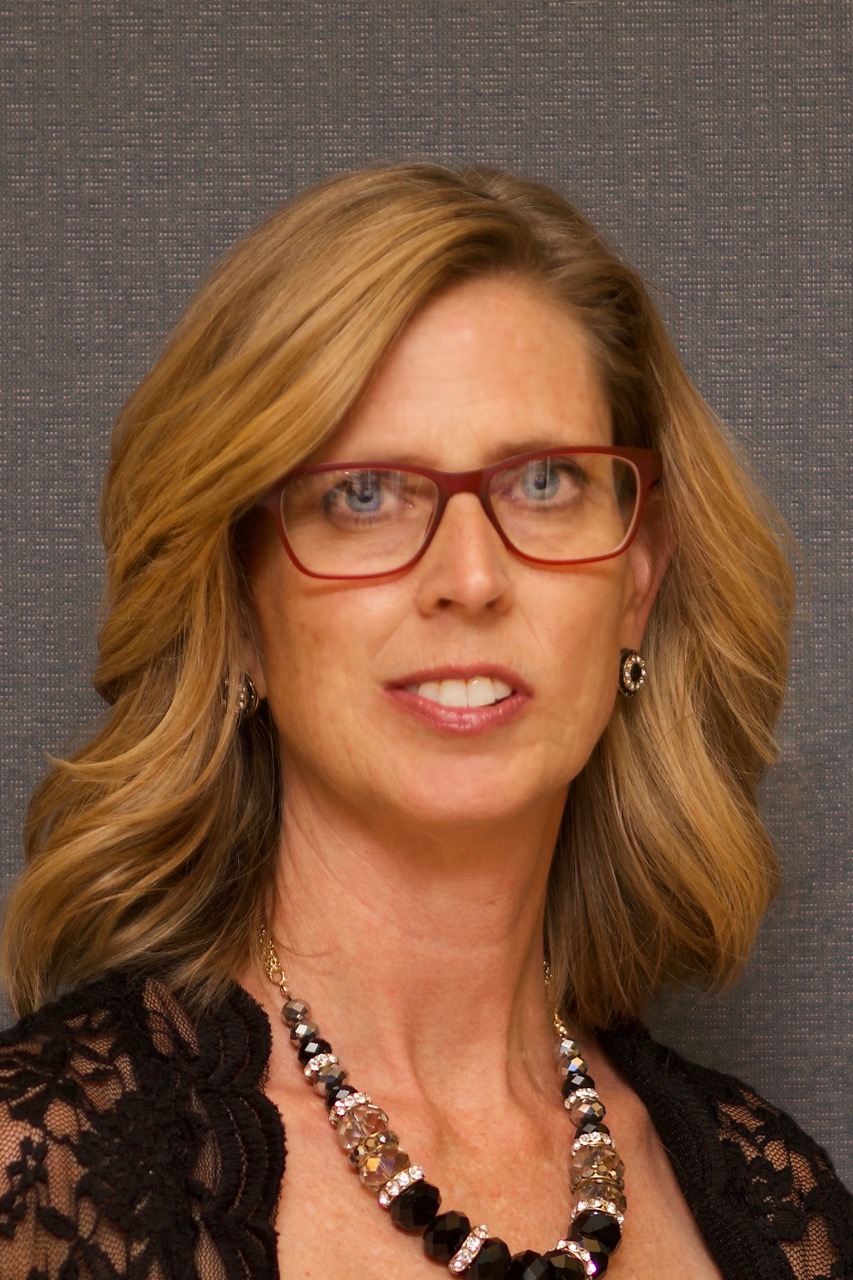 Debra Coyle McFadden
Executive Director
P.S. Please join WEC at our membership meeting on Friday, Dec 4, 12 pm - 1:30 pm. Register here.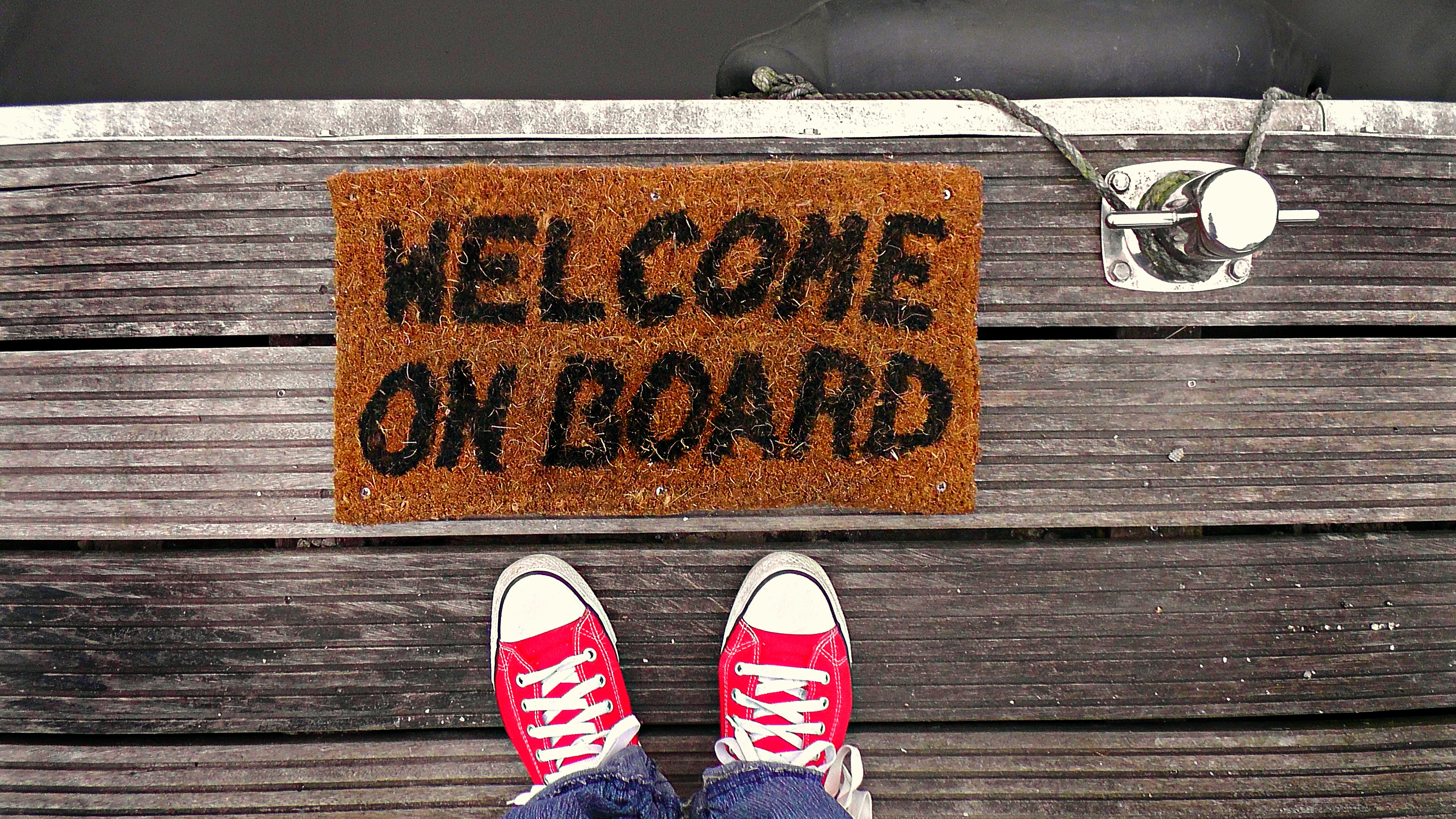 Welcome to WEC's Newest Members

NAACP New Jersey State Conference

Coalition Against Rape & Abuse (C.A.R.A.)

Laborer's International Union of North America (LiUNA) Local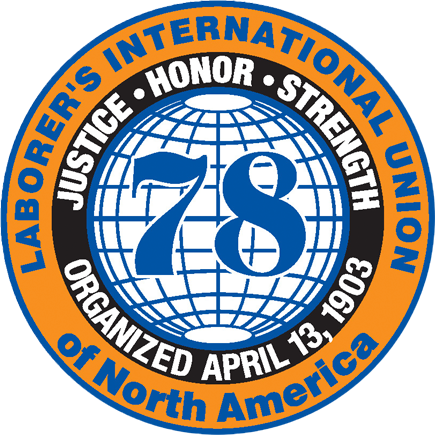 Communication Workers of America (CWA) District 1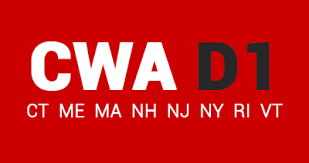 Thank you for joining our coalition. If you'd like more information on becoming an organizational or individual member, visit our website here.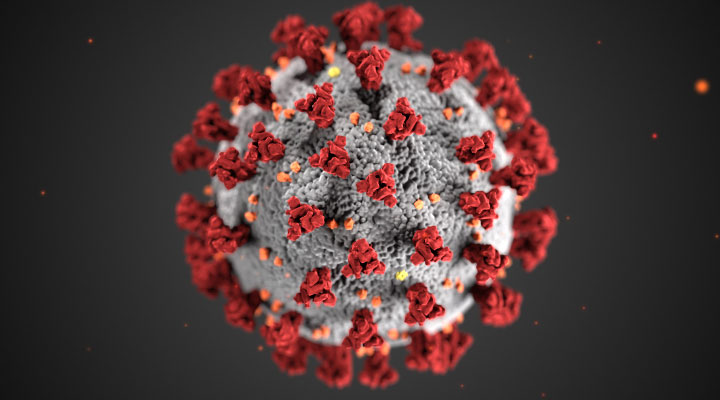 NJ COVID-19 Awareness & Prevention Virtual Training
Monday, November 23
1:30pm - 3:30pm
Register Here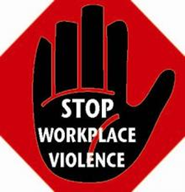 Violence Prevention Training
Monday, November 30, 2020
1pm - 2:30pm
Register Here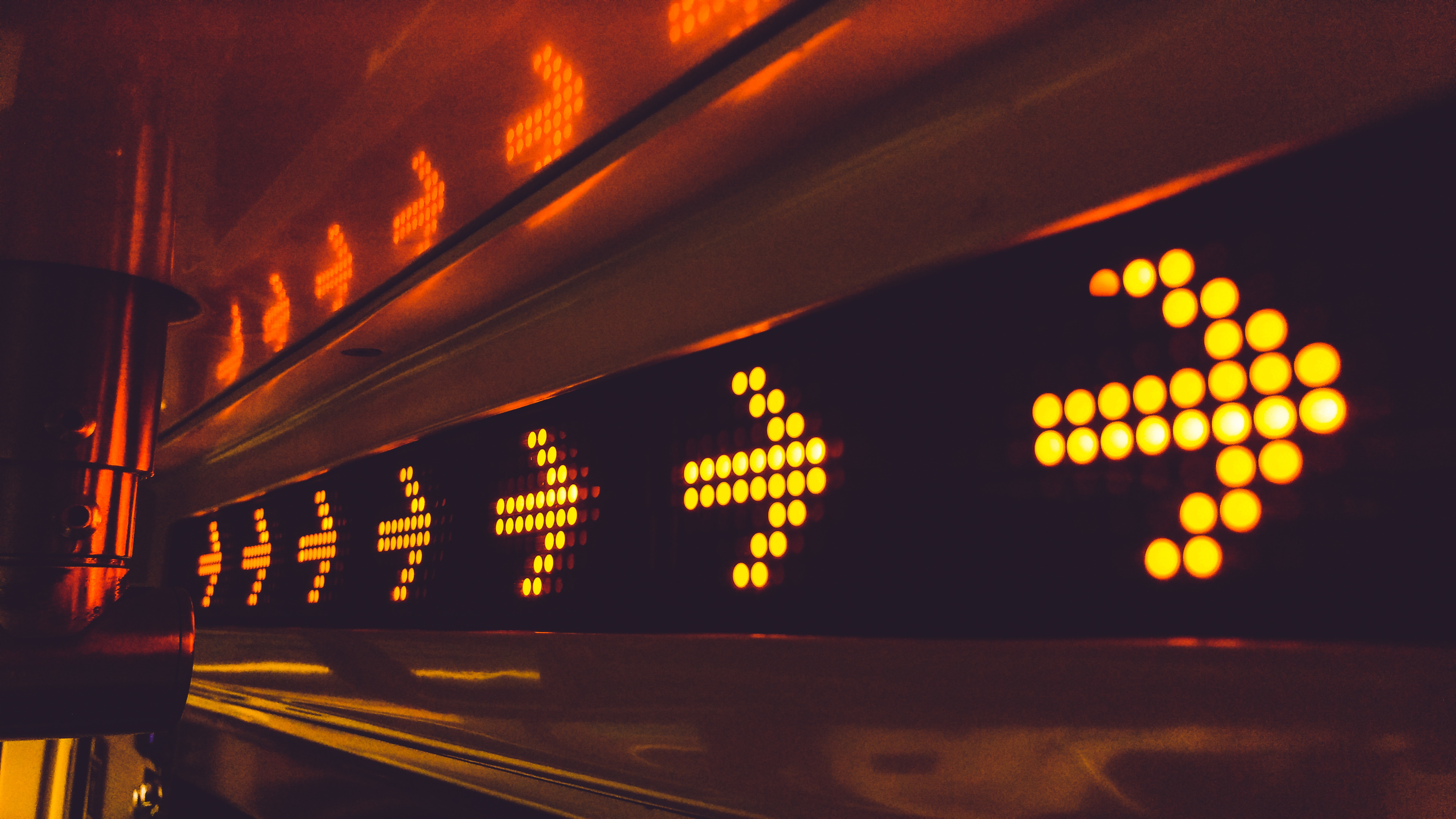 WEC Annual Membership Meeting
Friday, December 4
12pm - 1:30pm
Everyone is welcome to attend this virtual membership meeting
Register Here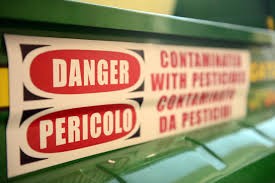 Chemical Hazard Training
Monday, Dec. 14
12pm - 1pm
Register Here

COVID-19 Webinar Series: Saving Lives, Protecting Workers
Please join us for our next episode on December 1: Tackling Covid-19 through Training and Health and Safety Committees REGISTER HERE
November Highlights
On November 10, we were joined by Peg Seminario, Former Director of Occupational Safety and Health for the AFL-CIO from 1990 until her retirement in 2019. Peg spoke to the failure of OSHA under the current administration to protect workers by not issuing an emergency infectious disease standard and not requiring employers to report workplace COVID cases. She emphasized the important role of educating and empowering workers to combat the devastation that COVID brings.
On November 17, Lou Kimmel, Executive Director of New Labor, Elana Lavarreda, NJ Political Director for 32BJ, and Debra Coyle McFadden, WEC Executive Director joined us to discuss Governor Murphy's Executive Order 192, which expanded worker protections.

You can view more in-depth recaps and find relevant information regarding these programs here.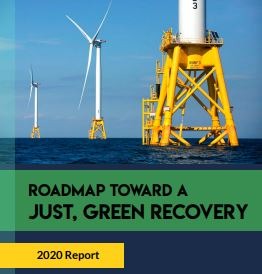 We Deserve Better than 'Back to Normal': The Urgent Case for a Just, Green Recovery

This month, Jersey Renews organizer Berenice Tompkins and NJ Sustainable Business Council director Richard Lawton co-authored an op-ed arguing that NJ must address the climate crisis as we invest in economic recovery -- and that recovery actually presents a tremendous opportunity to build an economy that works for all. The piece lays out the principles in Jersey Renews' Roadmap Toward a Just, Green Recovery, explaining why COVID-19 gives even greater urgency to our fight for climate justice and how a green, renewably powered economy could create thousands of good, family-sustaining jobs in communities hit hardest by the pandemic.
"The Roadmap offers a framework for providing immediate relief while redesigning the systems that place poor, Black and brown communities on the frontlines of health, economic and climate crisis. Investment in a renewable economy, necessary to safeguard New Jersey from a constant deluge of Tropical Storm Isaises, is also an opportunity to put tens of thousands of people back to work. If we keep the state's Clean Energy Fund whole, it can provide utility relief, support efficiency programs that will bring long term savings to New Jerseyans who struggle to make ends meet, remediate lead and other home hazards and train workers for today's – and tomorrow's – good jobs in communities hit hardest by the pandemic, all at the same time…" Read the full op-ed here.
Legalization in New Jersey Could Cause More Inequality, if Done Wrong.
This November, many New Jerseyans celebrated the state voting yes to legalize marijuana. Our country, and our state's destructive war on drugs has devastated black, brown, and poor communities, and has helped the ultra wealthy perpetuate the extreme inequality we've spent so much time educating activists and workers on.
Unfortunately, when it came time to put forward a bill, the state senate proposed a plan that would engender the same kinds of inequality that criminalization inflicted from the start.
And while this approach has proven controversial, with the senate, assembly, and governor's office all failing to come to a complete agreement, it is a serious reminder that the ultra rich will continue to find ways to exploit our communities. Any fight for justice and progress must be led by and center the communities most devastated by injustice in the first place.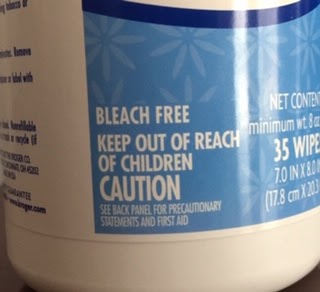 Kids Shouldn't be Tasked with Disinfecting Our Schools

An important part of fighting COVID-19 is proper disinfecting and cleaning in our schools. The NJ school reopening guidance, The Road Back: Restart and Recovery Plan for Education, states, "Provide EPA-registered disposable wipes to teachers and staff so that commonly used surfaces (e.g., keyboards, desks, remote controls) can be wiped down before use."
While we agree with the premise of the guidance, these disinfecting wipes are entering the hands of students across the state, with many districts suggesting that they assist in the classroom cleaning process by wiping down their own desk, chair, etc. This is deeply concerning as disinfecting wipes can pose serious health risks and should never be used by children according to the EPA. These disinfecting wipes contain the main ingredient quaternary ammonium, which allows a product to be considered antibacterial and is classified as a pesticide by the EPA.
That's why 30 groups signed on to a letter calling upon the Department of Education (DOE) and the Department of Health (DOH) to amend their guidance to clearly state that students should never use disinfecting wipes or anything stronger than soap and water to clean their hands, desk, or school items as well as to issue a compliance alert similar to the one recently issued on fogging/misting.
In addition, the issue of hand sanitizer must be addressed as well. To date, the FDA has now listed more than 200 hand sanitizers on its "do-not-use" list. This is largely due to the presence of toxic chemicals, namely the presence of methanol (wood alcohol), or 1-propanol. Many of these toxic hand sanitizers are currently out there with the potential to make our children and staff sick.
In order to ensure that we are achieving our primary goal with this guidance, to protect our school staff and students, we must make sure that hazard alerts are issued, toxic products are removed, and disinfectant labels are adhered to. We demand that the DOE DOH take action to correct these measures immediately.
New Jersey Work Environment Council (WEC)
172 West State Street 2nd Floor | Trenton, New Jersey 08608
609.882.6100 | info@njwec.org