Executive Director Message
It's with a heavy heart that I write this message. Colandus "Kelly" Francis passed away on Saturday, March 26. Kelly was a model community activist for his beloved City of Camden. Kelly was born in Enfield, North Carolina, and lived in Newport News, Virginia until his family moved to Camden, NJ in 1949. He resided in the Parkside areas where his family members have lived for the past 50 years.
He was generous with his time volunteering with many organizations including serving as the President of the Camden County NAACP. Kelly served on the WEC Board of Directors from 2002 until his passing. I got to know Kelly well from driving home with him after WEC Board meetings. He would speak passionately about his work and was always ready to call out injustices. I always learned from my friend during those conversations. He would also take the time to ask how I was doing and ask about my family. It wasn't pro-forma politeness, Kelly cared. And he would beam as he talked about his family.
Kelly understood the value of community and labor organizations working together. Kelly worked for 34 years for the U.S. Postal Service and retired as an electronic technician in the field of automation and computer technology in 1989. While with the postal service, he served as a union officer for the American Postal Workers Union, holding various offices including general president.
I was lucky enough to call Kelly my friend and, like so many people across New Jersey, I will mourn the loss of this beautiful person.
With Sympathy,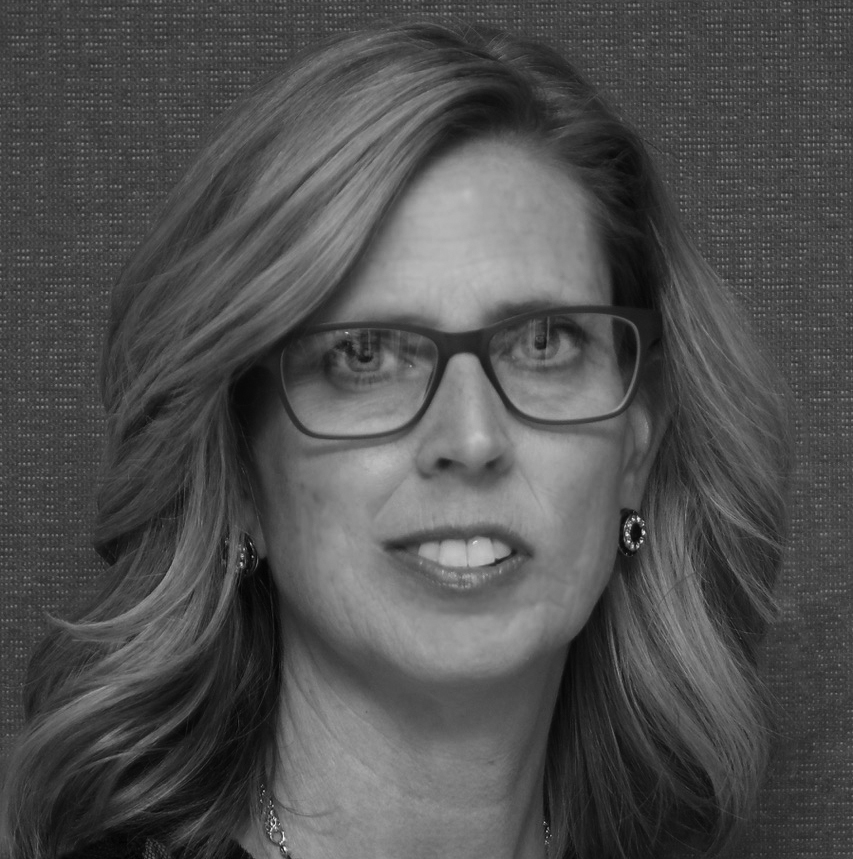 Debra Coyle McFadden
P.S. Join WEC, next Tuesday, April 4 at 4pm for a public hearing for a public bank. (Déjà vu? No, this is the official public bank hearing being held by the State of New Jersey.) Read more below about the hearing, and register here to speak.
P.S.S. And join WEC and New Labor on Sunday, April 24, 1pm - 2:30pm for a Workers' Memorial Day program and march. Read more about it below.

First Public Hearings for a Public Bank
Register Here
When Governor Murphy ran for office in 2017, he promised a public bank that would bring state deposits "back into a bank that is owned by the citizens of the State of New Jersey."
A public bank can use our tax dollars to make non-predatory investments in the things we value, where Wall Street sees no profit, or opportunities to exploit the poor and working class. These include:
Student debt mitigation
Infrastructure
Small businesses and economic development
Affordable housing for every New Jerseyan
After being established in 2019, the Public Bank Implementation Board (PBIB) is holding its first public hearing. We urge you to attend the public hearing and demand the Governor keep his promise and create a real public bank. Any proposal put forward by the PBIB should explicitly state how it will eventually get us to a public bank that accepts state dollars as deposits.

Sign up to tell the PBIB that we want what the governor promised - A real public bank!
How it works
The state government of New Jersey collects billions of dollars in revenue from taxes and fees every year and deposits them into Wall Street banks. Meanwhile, rampant inequality had led to a smaller tax base—meaning less money for public institutions and infrastructure projects.
Wall Street then lends money back to us to finance these projects, sometimes collecting double the cost of the project in profits on the backs of taxpayers! While this happens, Wall Street also continues to exploit average New Jersey residents and workers through predatory lending and financial strip-mining.
A state bank can undo this vicious cycle, which turns human rights and our democracy into profits for the ultra rich, by providing a public institution which can invest in the public good instead of private profits!

Sign up to tell the PBIB that we want what the governor promised - A real public bank!
WEC welcomes Drew Tompkins
Drew's work focuses on educating state decision makers on WEC's policy priorities and advocating for policies to protect our state's environment, workplaces, and clean energy.
Drew is a seasoned government relations professional and, prior to joining NJ WEC, worked for two other New Jersey environmental nonprofits. Throughout his career, he has successfully advocated for a wide variety of policies, from wildlife protection and land preservation, to responsible renewable energy development.
Drew has a Masters of Public Administration and a Master of Arts in Economics from the Maxwell School at Syracuse University.

Read Drew's full bio here.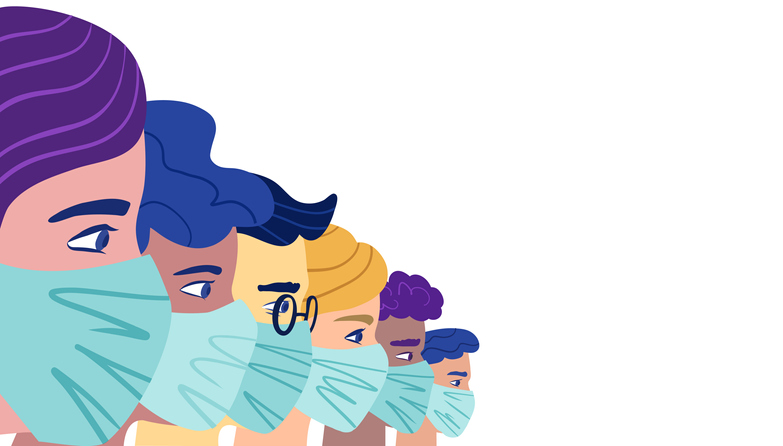 Masking Guidelines Updated
At the end of February, the CDC updated their masking recommendations to encompass multiple prevention factors. The new recommendations are accompanied by a map outlining individual counties and their COVID-19 community risk levels. The color coded map recommends that anyone in a low level community risk area, make masking a personal preference. In a medium risk area, immunocompromised or individuals at high risk for severe illness (and individuals that come into contact with immunocompromised persons) are recommended to consult with their healthcare providers about wearing masks inside and in public settings. For persons in high risk areas, the recommendation is that all individuals wear well-fitting masks, regardless of their vaccination status and that immunocompromised individuals wear masks or respirators with greater protection.

View your community risk level and recommendations for your county.

Tuesday, April 5, 10:00am - 11:30am: Preventing Exposure to Workplace Chemicals. Employers have a responsibility under OSHA's HazCom Standard to educate and train employees about the chemicals they work with and how to protect themselves from any potential hazards. Join us as we discuss OSHA's HazCom standard and assessing chemical hazards and understanding safety data sheets. Click here for more information.
Monday, April 11, 3:30pm - 5:30pm: Violence Prevention Training. Join us as we discuss workplace violence prevention strategies, identifying safety system failures in the workplace, and OSHA and NJ state regulations that address workplace violence. Click here for more information.
Tuesday, April 19, 10:00am - 12:00pm: Hazard Mapping Training. Join Us as we examine hazards in your workplace and learn how to develop a map to identify, locate, and evaluate hazards so they can be targeted for elimination. This training will be participatory and you will need video capability, paper and pen for the breakout rooms. Click here for more information.