From the Executive Director's Desk
Dear Friends,
It's hard to believe we are already a month into 2022. Fortunately, COVID-19 transmission rates have improved. After an alarming increase of cases due to the Omicron variant in December and early January, case numbers are sharply declining.
Unfortunately, due to a deeply flawed Supreme Court Ruling, OSHA withdrew their vaccine and testing emergency temporary standard (ETS) which was issued to protect unvaccinated employees of large employers (100 or more employees).
This is a hypocritical decision for the supreme court, who work in a setting that follows strict COVID-19 protocols - a right that the OSHA ETS would have extended to millions of workers.
Read more on the withdrawal of the OSHA ETS and COVID-19 transmission rates in the story below.
As always, to ensure transmission rates continue to improve, we must remain vigilant and follow safety protocols such as wearing masks and getting the booster if you are eligible.
I'm also happy to report a victory for our climate that will bring more green jobs to New Jersey. NJ formally adopted the Advanced Clean Truck (ACT) rules, and joined California, Oregon, and Washington to become the first East Coast state committed to phasing out diesel-fuel trucks and replacing them with electric medium-and heavy-duty trucks.
This is an important step toward meeting New Jersey's mandate to reduce its greenhouse gas emissions 50% by 2030 and 80% by 2050. As Scott Campbell, president of the NJ State Electrical Workers Association said, "With these new clean truck rules, pollution will go down and good-paying union jobs will go up. That's a pretty nice equation. Our members already install and maintain electric charging stations and transmission lines. We're looking forward to even more job opportunities as we build out the infrastructure needed for new fleets of electric commercial vehicles."
And here at WEC, we've kicked off 2022 with a series of events. We want to thank the more than 150 people that joined us on January 24 for a Public Hearing for a Public Bank. It is clear from the testimony we heard, that the people of New Jersey want a public bank that invests our tax dollars in New Jersey! Read more from the recap below.
I also want to invite you to three upcoming virtual events:
Transit Equity Day Forum

, this Friday, February 4 @ 1pm - 2pm.

At the forum, hosted by Jersey Renews, we will highlight the urgent need for a NJ Rider Bill of Rights, electrification of NJ Transit and expanded access to public transportation.

Good Jobs in a Clean Energy Economy

:

A

Labor Panel Discussion on the Illinois Climate and Equitable Jobs Act on Monday, February 7, 12pm - 1pm.

We will hear from key labor partners that worked to get this bill passed that put Illinois on a path to 100% clean energy by 2050.

Protecting Workers and Communities from Toxic Releases, Explosions, and Fires Using EPA's Risk Management Plan Rule

on Friday, February 11, 12:00pm - 1:30pm

. This program is for union representatives and frontline workers covered by the RMP Rule, first responders and healthcare workers.
Onward,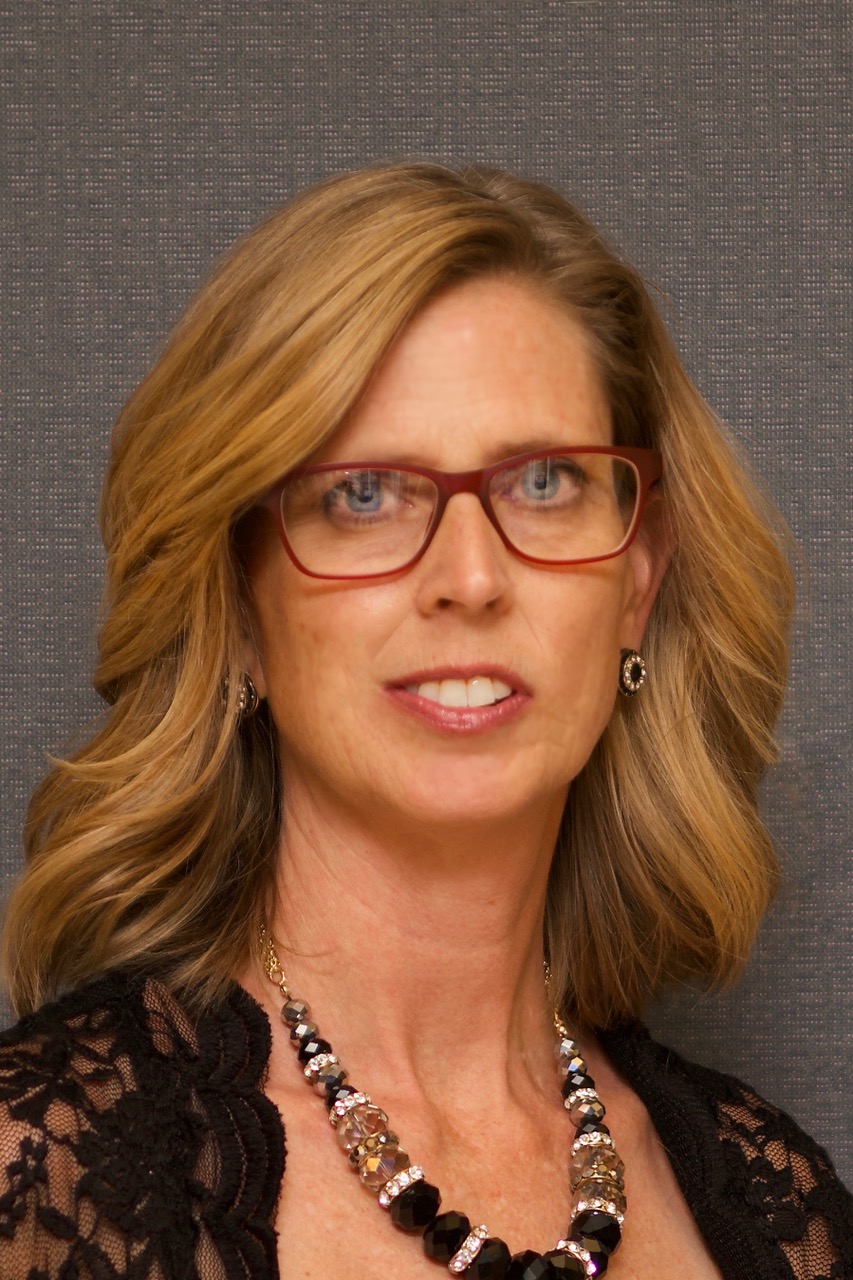 Debra Coyle McFadden
Executive Director
PS Please consider joining the WEC team! We have a few open positions. See the announcement below.

WEC is hiring for the following positions.
Industrial Hygiene Consultant
The primary function of this position will be to identify and resolve environmental health and safety concerns, and to encourage all affected parties to work together in creating a safe and healthy workplace. Read more here.



A People's Hearing for a Public Bank
On Monday, January 24, 2022, WEC convened a People's Hearing for a Public Bank! We were joined by 150 people and more than 25 speakers representing labor, the environment, and working class communities around the state.
Speakers emphasized the importance of a bank, owned by us, that invests our tax dollars, with all profits returning to the people of New Jersey. In addition, they laid out a number of issue areas they'd like to see a public bank make investments in.
"This is something for Governor Murphy's legacy. If he is able to pull this thing together before he leaves office, this is something that will stand the test of time and be a boon to the people of New Jersey." -Algernon Ward, President of the Board of Incorporators for the Trenton Community Credit Union
Governor Murphy was invited to attend the hearing and we were disappointed he did not respond to our invitation.
A recap of the event, with links to a recording, can be found here.
To get involved, contact organizer Brandon Castro at bcastro@njwec.org.



Transit Equity Day Virtual Forum Friday, Feb. 11 @ 1pm
For the past five years on February 4, a network of transit riders, community organizations, environmental groups, and labor unions have organized Transit Equity Day – a national day of action to commemorate the birthday of Rosa Parks by declaring that public transit is a civil right.
At the forum we will highlight the urgent needs for a rider's bill of rights, electrification of NJ Transit and expanded access to public transportation.
Click here for more information, and to join us this year and hear from riders, transit workers, and fellow advocates on Friday, February 4 @ 1pm - 2pm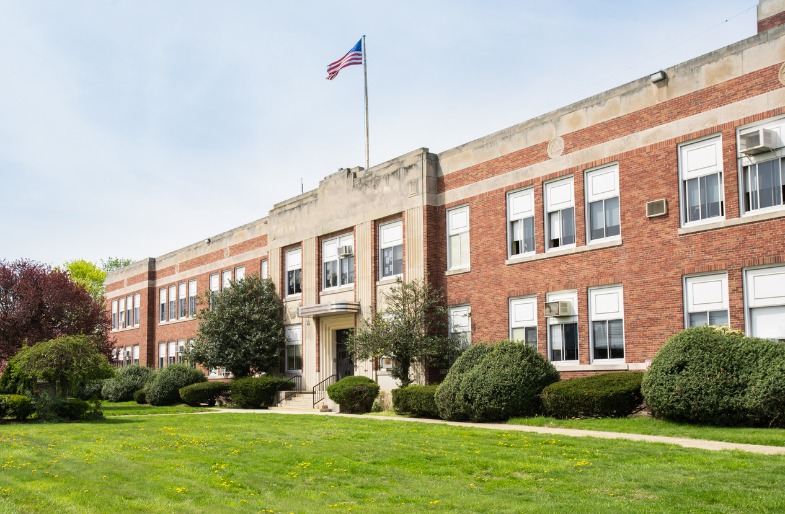 Biden-Harris Administration Increasing COVID-19 Testing for Schools
COVID continues to impact our students and educators, resulting in sickness, absences, staffing shortages, and the need to turn to remote learning in some cases. In an effort to help K-12 schools stay open and to implement and sustain screening testing and the Test to Stay programs in accordance with guidance from the Centers for Disease Control and Prevention (CDC), the Biden-Harris administration is taking the following steps:
The Administration will

distribute 5 million free, rapid tests to schools each month

.

Provide

5 million additional lab-based PCR tests for free to schools per month

to perform individual and pooled testing in classrooms nationwide.

Deploy federal surge testing units to support free testing access

for students, school staff, and families at community testing sites.

Connect schools with COVID-19 testing providers

to set up school testing programs using American Rescue Plan Funds.
Provide new training, resources, and materials for implementing

Test to Stay

in Schools.
School districts can also take advantage of the below resources immediately, to support COVID-19 testing.
Free Community COVID-19 Testing Sites.

Schools may consider referring students, teachers, and staff to community-based testing sites that are supported by federal funding.

Full Reimbursement for COVID-19 Testing Programs

. FEMA's Public Assistance Program continues to provide federal funding to states, tribal nations, territories and localities to support COVID-19 testing. This includes testing needed to safely open and operate public facilities, including K-12 schools.100% reimbursement is available for schools and localities to set up diagnostic and screening testing programs.
Although the administration needs to do more, especially in regard to the establishment of uniform, clear guidance and protocols, these are good support measures to help stop the spread of the virus.

Bureau of Labor Statistics Annual Report
The Bureau of Labor Statistics released their annual report on work-related injuries and illnesses in New Jersey for 2020. There were a total of 75,800 nonfatal workplace injuries and illnesses with an average incident rate of 2.9 cases per 100 full-time equivalent workers. The national average incident rate was reported at 2.7 cases per 100 full-time equivalent workers.
Out of the total incidents in the state 54,200, or 77 percent, of them were of a more severe nature, involving days away from work, job transfer, or restriction. The national average currently stands at 69 percent.

COVID Infections Affecting the Unvaccinated
COVID-19 related hospitalizations have declined slowly over the past few days in New Jersey, having peaked at over 6,000.
Unfortunately, death rates are still expected to remain high for the next few weeks and hundreds of patients are still in Intensive Care Units and on ventilators. According to state Health Commissioner Judy Persichilli, out of the people who are hospitalized, 68% are not vaccinated or are only partially vaccinated, and 32% are fully vaccinated.
For those who require the use of ventilators, the New Jersey Hospital Association reports, 82% are not vaccinated, 16% have one or two shots, and 2% are boosted. While it is expected that infection rates will continue to decrease in the state, it remains important to use all precautions including booster shots to best defend against possible exposures to COVID-19

OSHA Vaccine and Testing ETS Withdrawn
The Occupational Safety and Health Administration has officially withdrawn its Emergency Temporary Standard (ETS) requiring vaccination or testing of unvaccinated employees of companies with 100 or more workers after a flawed Supreme Court Ruling. This move comes after the Supreme Court voted 6 to 3 to block the ETS for larger employers.
In a different decision, the Supreme Court has allowed a vaccine ETS for health care workers to stand, ruling that workers from facilities that are in Medicaid or Medicare programs fall under the authority of the federal government.
OSHA will still pursue a vaccine and/or testing standard as a proposed rule under section 6(b). For more information on the rule click here.
To learn more about how to protect yourself in the workplace, go to the National Council for Occupational Safety and Health Resources for Workers.

Monday, February 7, 1:00pm - 3:00pm: Violence Prevention Training. Join us as we discuss workplace violence prevention strategies, identifying safety system failures in the workplace, and OSHA and NJ state regulations that address workplace violence.
Wednesday, February 9, 10:00am - 11:30am: Preventing Exposure to Workplace Chemicals. Employers have a responsibility under OSHA's HazCom Standard to educate and train employees about the chemicals they work with and how to protect themselves from any potential hazards. In this training, we will discuss OSHA's HazCom standard, and how to assess chemical hazards and understand safety data sheets.
Wednesday, February 16, 12:00pm - 1:30pm: Hazard Mapping Training. Join us as we examine hazards in your workplace and learn how to develop a map to identify, locate, and evaluate hazards so they can be targeted for elimination. This training will be participatory and you will need video capability, paper and pen for the breakout rooms.
Wednesday, February 23, 12:00pm - 2:00pm: Identifying Workplace Hazards in the Time of COVID-19. Understanding the hierarchy of Systems of Safety (with design as the primary system) enables workers to become active participants in developing and implementing safe work practices ("training and procedures"). Join us as we introduce the concept of Systems of Safety and identifying safety system failures in the workplace.