From the Executive Director's Desk
Where were you seven years ago this month? If you were living in New Jersey, like me, you were dealing with the aftermath of Superstorm Sandy.
I was fortunate. My home was undamaged, and I was able to take in family members who lost power for days. But some New Jerseyans lost their homes, or their jobs, or their businesses, and 106 people lost their lives.
As we look back, we must continue to learn from Sandy and other extreme weather events and work to stop toxic releases.
Industries handling or storing hazardous materials must work to prevent, plan and respond to toxic releases during storms. During Sandy, the Passaic Valley Sewerage Commission plant in Newark released hundreds of millions of gallons of only partially treated sewage per day into local waterways and Motiva released 330,000 gallons of diesel into the Arthur Kill waterway.
This past week, The Star-Ledger ran our op-ed on the Anniversary of Sandy calling to protect workers, communities and the environment from toxic exposures from extreme weather events.
Due to ongoing climate change, our state faces an increased risk of hurricanes and other extreme weather events. Storms that used to happen once a century will become commonplace, and we also face dangers from inland flooding, coastal flooding and high temperatures.
We must also recognize New Jersey's unique position as a major center of production, storage and distribution of petroleum and chemical products. If we're not ready before disaster strikes, New Jersey residents and businesses may face catastrophic risks. These include from toxic releases, chemical spills and other emergencies and oil trains crossing old bridges. Read more here.
In Solidarity,

Debra Coyle McFadden
Executive Director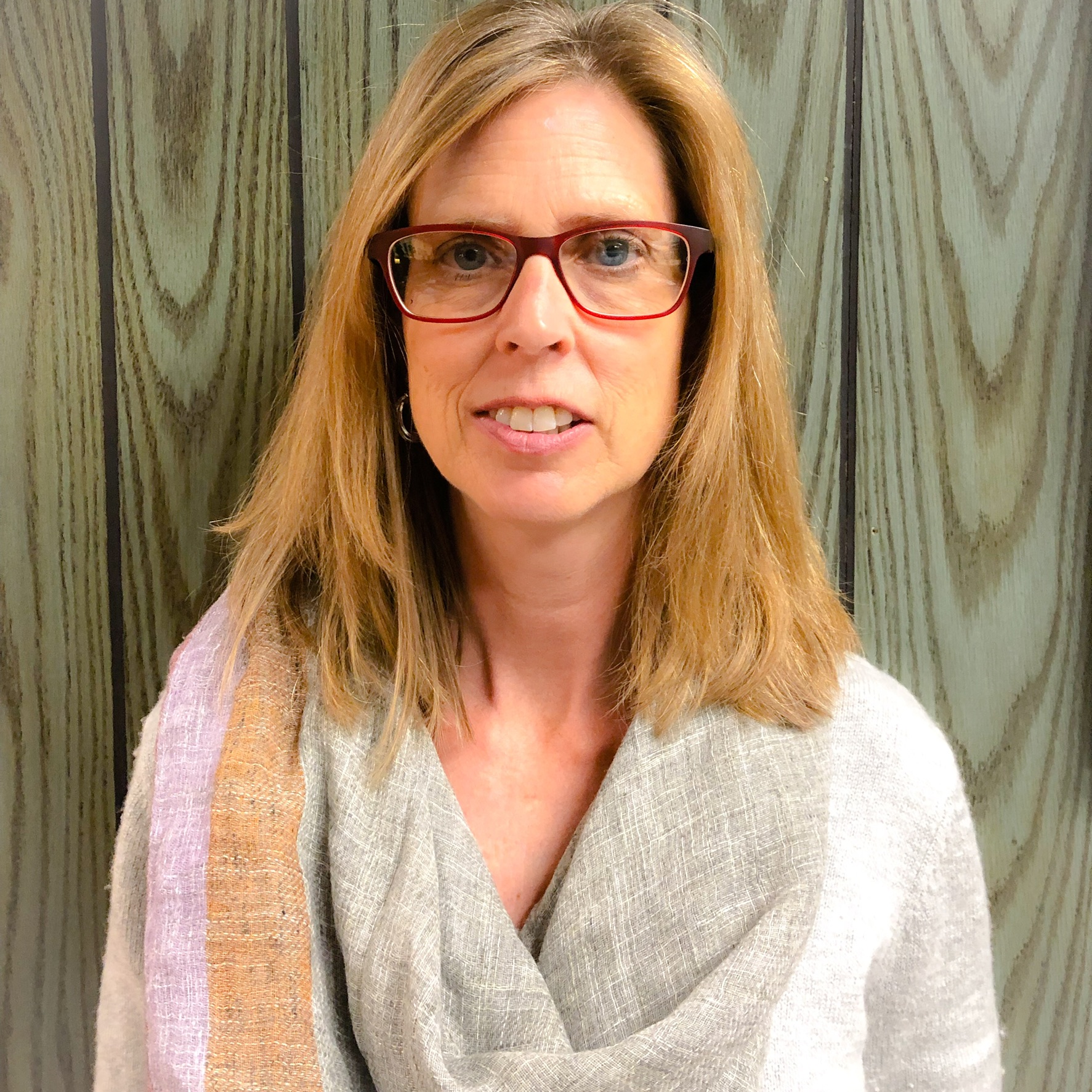 WEC Awards Dinner
Friday is the Last Day for Early Bird Ticket Pricing!
Please join WEC on Friday, November 22, 2019, at 6:00 PM for our Annual Awards Dinner to be held at The College of New Jersey, Room 212 in the Education Building, Ewing, NJ.

WEC 2019 Slate of Honorees:
Marie Blistan, President, New Jersey Education Association
Luke Gordon, Staff Representative, United Steelworkers
Brandon McKoy, President, New Jersey Policy Perspective
Doug O'Malley, Director, Environment New Jersey
Elizabeth Smith, Ex. Director, Statewide Education Organizing Committee
We will also recognize two outstanding new leaders with our Rising Star award: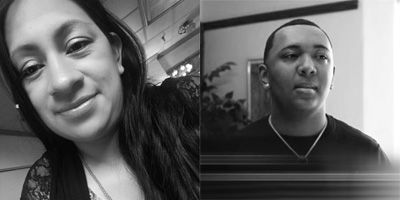 Yolanda Hernández Sanchez, Founder, Unidos por Escuelas Dignas
Kason Little, Elizabeth Community Leader and Activist
Learn more about our honorees here.
November 1 is the deadline to place an ad in the commemorative journal, sponsor the dinner and receive the early bird discount.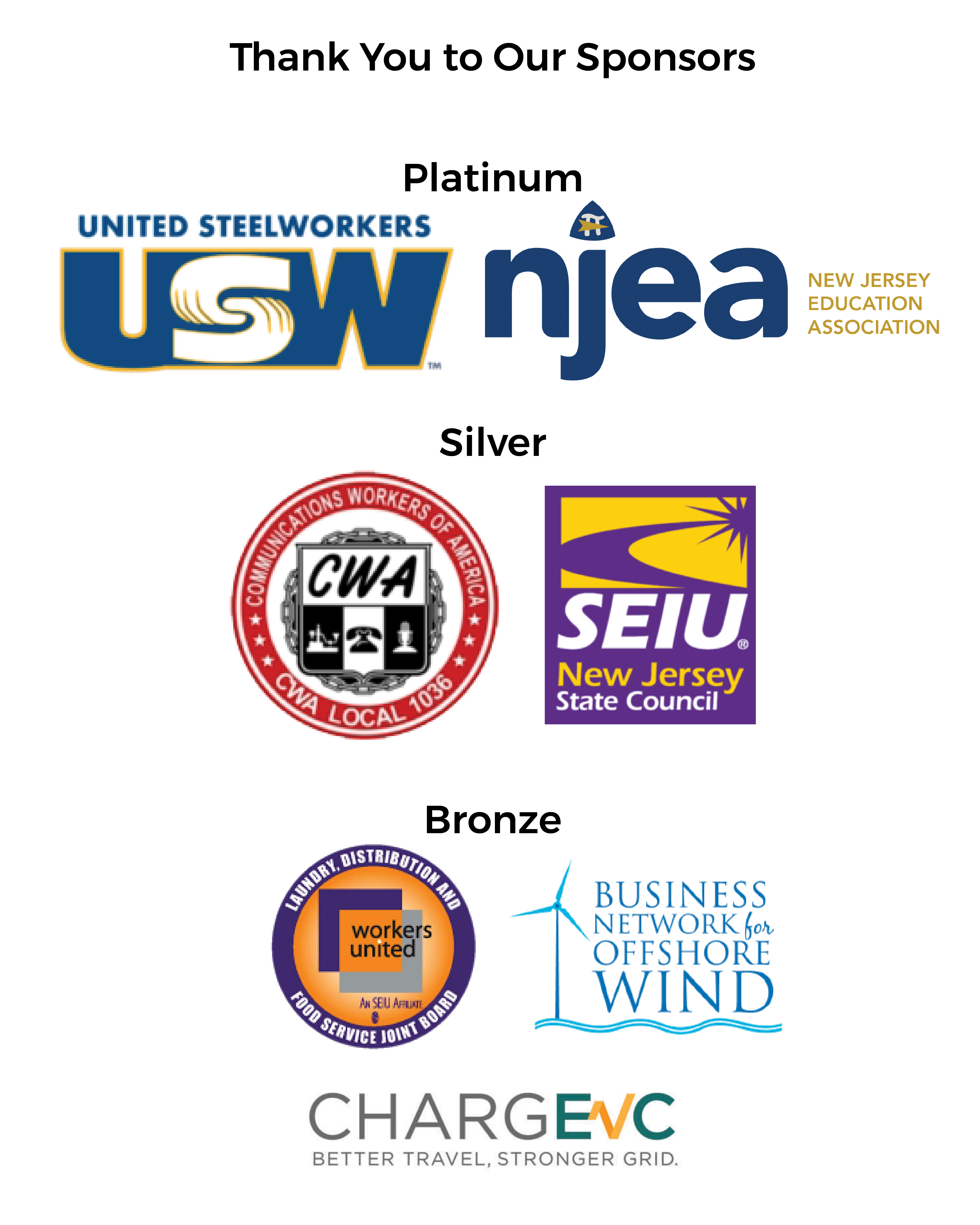 HF Released at PES Facility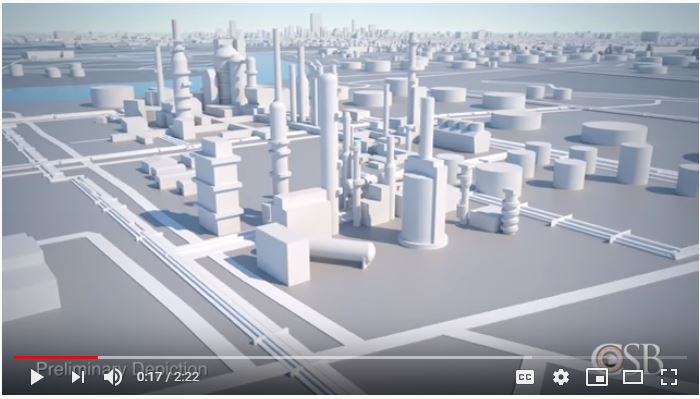 CSB's interim animation details the events which occurred at the PES refinery
Thanks to the heroic actions of four employees, Barbara McHugh, Sal Diberardo, Dave Farrell and Sean McElhinney - members of the United Steelworkers (USW) - stopped a massive explosion from becoming a deadly catastrophe on June 21st at the Philadelphia Energy Solutions (PES) Refinery. McHugh, a control room operator, activated the Rapid Acid Deinventory system which dumped HF into a drum away from the fire while Farell, McElhinney and Diberado shut down valves to stop fuel from feeding the fire combatting firey conditions. All four workers were honored at a ceremony on September 8 by the Philadelphia Firefighters.
"McHugh's actions prevented a much larger and potentially catastrophic release of HF. She reacted effectively in response to a failure that, as we've seen multiple times, might have been prevented had the company switched to a known safer alternative to HF or had been required to implement a robust, comprehensive PSM program that includes a wall-to-wall damage mechanism review, as required since 2017 in CA by CalOSHA," said Mike Wilson, National Director of Occupational and Environmental Health, BlueGreen Alliance.
The US Chemical Safety Board (CSB) released a factual update on the June 21 explosion and fire at the Philadelphia Energy Solutions (PES) Refinery in Philadelphia. The update notes that a pipe elbow, which had corroded to about half the thickness of a credit card, appears to have ruptured in the refinery's alkylation unit, releasing process fluid that included over 5,000 pounds of hydrofluoric acid, or HF. The leaking process fluid formed a large ground-hugging vapor cloud which ignited, causing a massive fire and explosions. Five workers were injured.
Read more about the horrific disaster, its causes, and how we might prevent future disasters here.
Nov 25: Electric Vehicle Lobby Day

Nearly 50% of New Jersey's greenhouse gas emissions come from the transportation sector. Light-duty vehicles, like the standard family car, are the dominant source of those emissions.
With over nine million people, New Jersey is the most densely populated state in the country.
With some of the worst regional air pollution in the country, New Jersey should be making the move to electric vehicles more aggressively than any other state. That's why Jersey Renews is hosting an Electric Vehicle Lobby Day on November 25 at the Statehouse Annex in Trenton. Be there at 11 am to show our elected officials that we have your support for the electric vehicle bill S2252. Register here.
September's Drive Electric Week demonstrated that the promise of a zero-emissions transit sector is closer than ever. Assemblywoman Pinkin and Assemblyman Karabinchak participated in an electric vehicles showcase in Edison, displaying the numerous models of EVs already on the road.
If you missed your chance to take a spin in an EV in September, Jersey Renews is partnering with Environment New Jersey to host a couple of "Ride and Drive" events in November.
Friday, November 8 - Hamilton, NJ
Location: (likely) Veteran's Park
Time: 11 am
Assemblyman Benson and Assemblyman DeAngelo are confirmed for the event. Senator Greenstein has been invited.
Thursday, November 14 - East Brunswick, NJ
Location: Community Arts Center
Time: 12 pm
Assemblywoman Pinkin has been invited to the event.
Co-hosted by Keep Middlesex Moving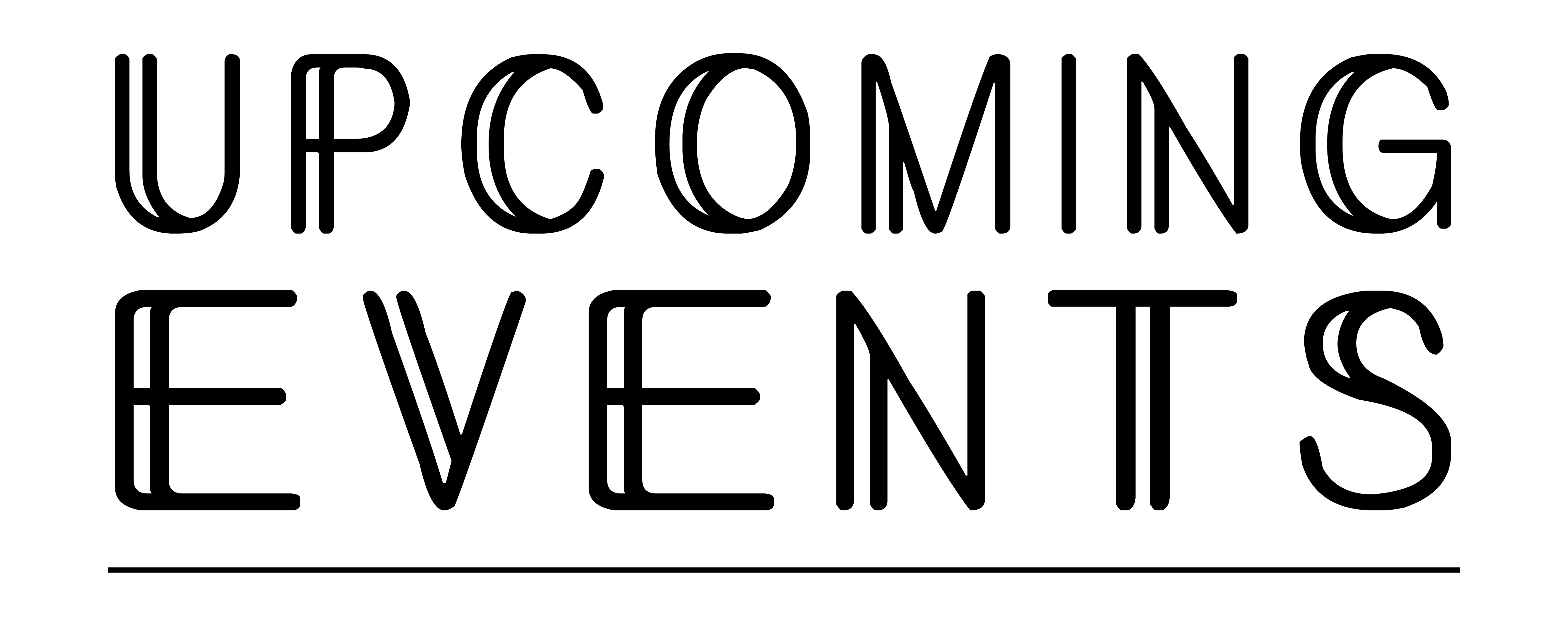 ​Friday, November 22
6pm
Room 212
Education Building
The College of New Jersey
Ewing, NJ
Asleep at the Wheel:
Electric Vehicle Lobby Day
Monday, November 25
11 am
Statehouse Annex
Trenton, NJ
2019 SDA Meetings
9:00 am
32 East Front Street
Trenton NJ 08625
Wednesday, November 6, 2019
Wednesday, December 4, 2019
Tuesday, December 10
12 pm
NJEA Headquarters
Trenton, NJ
Guest Speaker
Rick Engler
Board Member of the
US Chemical Safety Board
HSN Spring Conference
Mercury & Lead:
Hidden Toxins in Your School?
Saturday, March 14, 2020
9:00 AM-2:00 PM
NJEA HQ
180 West State Street
Trenton, NJ
Tickets are limited
Buy your Ticket Today!
National COSH Conference
​December 3 - 5
Maritime Conference Center
Baltimore, MD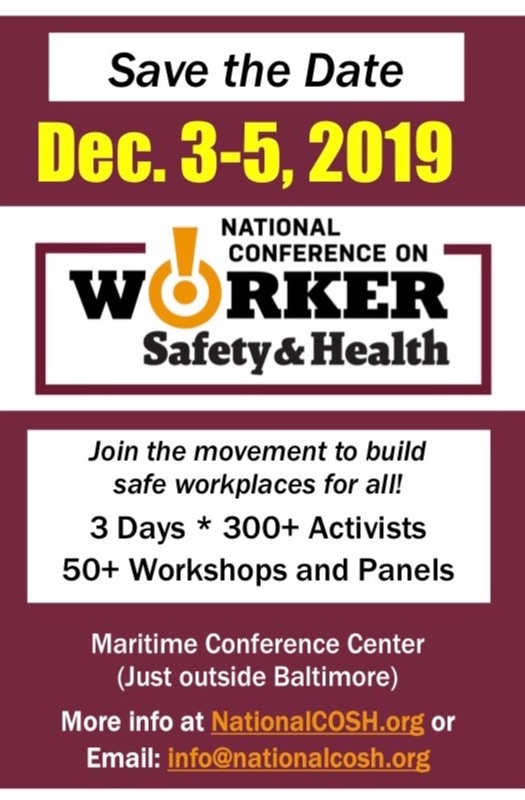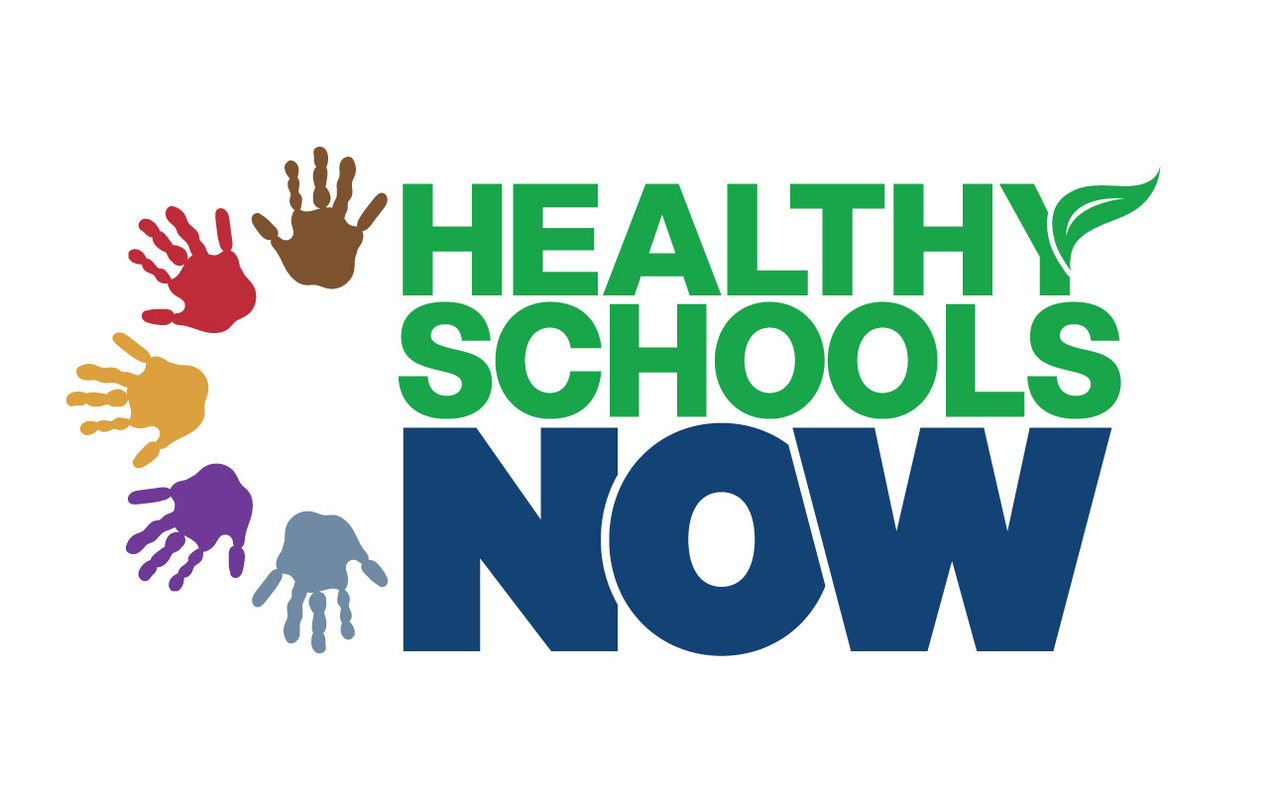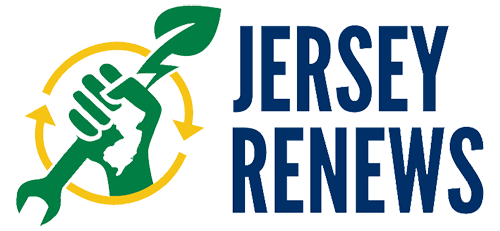 Student loan debt has helped the ultra-rich rob millions of students blind- and organizers around the state are stepping up to do something about it
This month, state legislators proposed a bill, dubbed the "College Affordability Act," to mitigate the burden of student debt in New Jersey.
While this might be a step in a good direction, the state should look towards bold solutions to completely eliminate student loan debt, and to make all state universities free to attend. Education is a right, not a privilege.
The ultra-rich, however, have worked since the 1970s to convince us otherwise, robbing students whose only "mistake" was seeking an education, filling their own pockets, and targeting those at the bottom of the economic ladder most aggressively.
Has student debt impacted you? Tell our friends at Communities United, a grassroots organization working to change the way we think about education and debt. Together, let's build a movement for equity in education.
NJ Takes Steps to Address Lead in Water Crisis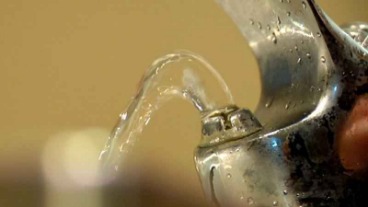 Recent reports show that more than 5 million New Jersey residents may be at risk for lead exposure. But thankfully, this month, Governor Phil Murphy has announced plans to replace all of our schools' lead-lined water pipes in the next ten years. The report driving this plan, compiled by the NJ Lead in Water Task Force, can be read here. Crucial steps the administration is taking include:
The New Jersey Department of Education (DOE) will strengthen its "Safe Drinking Water" regulations requiring schools to test for lead every three years, rather than every six years, supporting early detection efforts in children.

Enforcement measures will be strengthened against non-compliant school districts. Public reporting of testing and results will be closely monitored as well as additional follow-up investigation by the DOE's Office of Fiscal Accountability and Compliance for lead affected districts.

Transparency will be increased, the DOE will also create and maintain a central database containing lead testing results and information from all school districts.

The Murphy administration will utilize the $100 million in voter-approved bond funding for school water infrastructure improvement projects based on 2016-2017 testing reports.

Murphy said he would put a $500 bond proposal to voters in the 2020 election to pay for his remediation proposal.
Editor's note: Bonding is a necessary but expensive process. If only there was some clean, simple, way to raise $500 Million for the state! Some tax, like a millionaire's tax or something, that was proposed by the governor for the FY2020 budget, but was shot down by the legislature, that would raise exactly $500 million, or something. If only…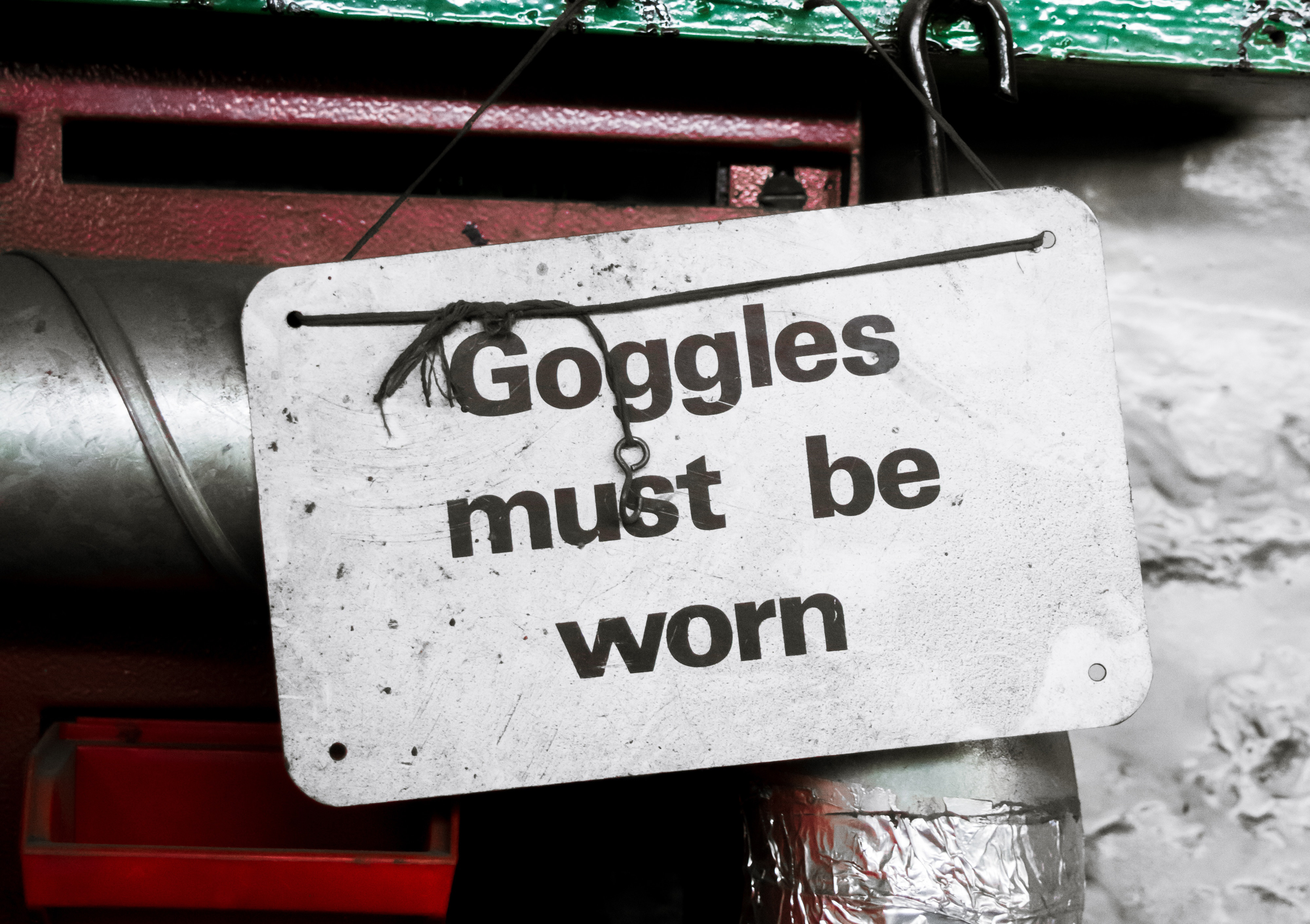 Join WEC for a FREE public program on Preventing Chemical Exposure in the Workplace. Employers have a responsibility under OSHA's HazCom Standard to educate and train employees about the chemicals they work with and how to protect themselves from any potential hazards.

On November 15, 2019, during the interactive workshop, we will discuss assessing chemical hazards and understanding safety data sheets; OSHA's HazCom standard; and identifying safety system failures.
Pre-registration is required. Click for more information and to register.
Questions? Contact Cecelia Leto at (609) 882-6100 x 308.
COSHCON is Almost Here!
The National Conference on Worker Safety and Health (#COSHCON19) is on December 3 -5 at the Maritime COnference Center in Baltimore, Maryland. This is the only national gathering of its kind. COSHCON brings together a diverse group of workers, occupational health and safety experts, unions, activists and academics, united around common goals. We join together to empower workers, make our workplaces safer, and reduce the toll of on-the-job injuries, illnesses and fatalities.
Debra Coyle McFadden will be co-presenting a workshop, Protecting Workers in a Climate Change World. The conference will last 3 information-packed days, including great speakers like U.S. Rep. Andy Levin, CLUW President Elise Bryant, panels and workshops on the opioid crisis, preventing sexual harassment and much more. Learn more here.
New Jersey Work Environment Council (WEC)
172 West State Street 2nd Floor | Trenton, New Jersey 08618
6098826100 | dcoyle@njwec.org