From the Executive Director's Desk
As the COVID-19 outbreak spreads, we are all adjusting to our new "normal". For some of us, it is an inconvenience, such as working from home with kids or adjusting our social lives to a virtual reality.
For others, this public health emergency is impacting our financial well being as workplaces are forced to shut down in an attempt to flatten the curve.
Last week, the state legislature passed a package of bills to help workers, residents and business owners with the financial impact of COVID-19. Here is the list of bills that were signed by Governor Murphy on Friday.
While the efforts that many of our legislators and Governor Murphy have made are laudable, we need relief from the federal government in dollars to truly protect New Jersey's workers to help fund benefit programs for those who lost their jobs!
This is not a time to give unchecked handouts to big corporations!
We want to thank the workers that are keeping this country going right now, including first and foremost our healthcare workers. These workers are on the front lines of caring for us and nursing us back to health. The reality is, due to a shortage of PPE, these workers are also putting themselves at risk. We need to get PPE to these front line workers now.
We also recognize all workers still reporting to a physical location are at risk. This includes logistic workers and retail workers -- with a big thank you to grocery store workers, transit workers, municipal public work workers, trash collectors, recycling workers, janitors, farmworkers and others who are putting themselves at risk to keep us all afloat.
These workers are ALL the heroes of this crisis. If you MUST go out to a store to get an essential product, thank a worker -- just do it from at least 6 feet away.
Sincerely,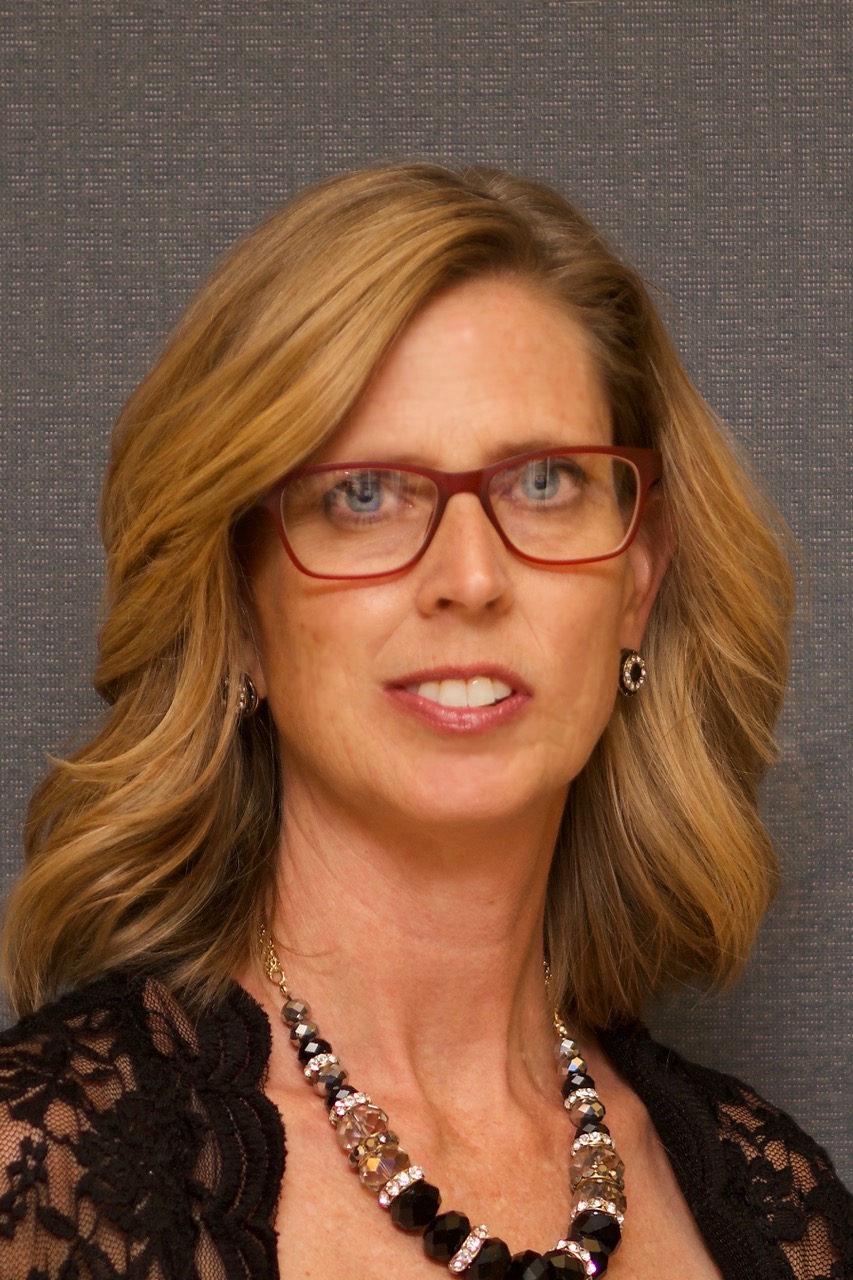 Debra Coyle McFadden
Executive Director
PS Attention labor, non-profit and community leaders. Please take this 3 question survey to tell us the biggest challenge your constituency is facing with COVID-19.
PSS Workers' Memorial March and Rally scheduled for April 26 has been moved to a virtual event. Stay tuned for details.

COVID-19: Informing & Protecting Workers Webinar
On March 17, WEC and Rutgers LEARN co-sponsored a webinar on COVID-19: Informing & Protecting Workers. More than 150 individuals participated including labor leaders, health and safety specialists, employers and frontline workers. We want to thank our speakers for sharing with us the latest information on actions the state is taking to slow the spread of COVID-19 and guidance on protecting workers. The panel of speakers included:
Deborah Cornavaca, Deputy Chief of Staff of Outreach for Governor Murphy
Robert Asaro-Angelo, Commissioner, NJ Dept. of Labor and Workforce Development
Chris Neuwirth, Assistant Commissioner, NJ Dept. of Health
Steve Kaplan, Deputy Regional Administrator, OSHA
Laura Kenny, Asst. Regional Administrator for Tech Support, OSHA
Barbara Rosen, Vice President of HPAE/AFT and Nurse Educator
If you were unable to attend the webinar, here is a link to Understanding Infectious Disease presentation made by Barbara Rosen and a link to the presentation Protecting Workers made by Laura Kenny.
WEC and Rutgers LEARN are exploring doing future webinars on COVID-19. If you have a topic idea, please contact Debra Coyle McFadden at dcoyle@njwec.org.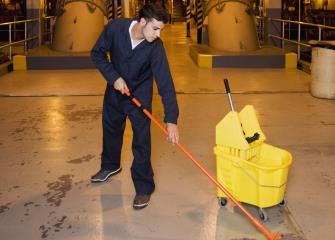 Enhanced Cleaning Leaves Some Workers in the Dark
How many times over the past couple of weeks have we read "enhanced cleaning procedures"? Whether it is a notice from our employer, daycare provider, retail store, what does that mean? Is cleaning happening more frequently and/or is a new "stronger" cleaner or disinfectant being used?
John Eligon and Nellie Bowlesexplore how some janitors are being given new, stronger cleaning products with no personal protective equipment, training, or information about the product, in this New York Times article.
The OSHA Hazard communication standard states all employers with hazardous chemicals in their workplaces must have chemical labels and safety data sheets for their exposed workers, and train them to handle the chemicals appropriately. Workers need to be protected.
NJ Transit Needs COVID-19 Bailout
On March 19, NJ Transit asked Congress for a $1.25 million bailout due to loss revenue and increase cost related to COVID-19.
"Emergency federal funding is required, so that current programs for capital projects and state of good repair funding are not cannibalized, at the expense of system safety and operations," said Kevin Corbett, CEO of New Jersey Transit. A bailout of this agency is critical to the long term economic health of NJ as most local bus riders rely on these services to get to work. Not to mention the environmental benefit of riders using public transit that keeps cars and their tailpipes off the road.
As New Jersey Transit continues to operate during the pandemic, we also call on New Jersey Transit to create policies to keep workers safe as they interact with the public.

COVID-19 Resources
Below is a list of some key COVID-19 resources for workers and residents.
WEC would also encourage everyone to contact their labor union, if they are represented by one, for information on how to keep themselves, their family, their communities, and their workplaces safe
Teachers Transition to the Virtual Classroom
The Executive Order to shut down public, private, and parochial schools in New Jersey, which the Governor put into effect on Wednesday March 18th, is to remain in effect indefinitely until state health officials feel it is safe for classes to resume. Today the Governor indicated school may be closed for a significant amount of time. Teachers and students are connecting via virtual classrooms.
Thank you to the teachers and school staff who are working tirelessly to provide distance learning and keep as much normalcy and routine for their students as possible during these difficult times. In addition, many school staff are assisting in providing food and necessary resources to their communities voluntarily.
Also, many dedicated, essential Educational Support Professionals (ESP) staff remain in the schools, to ensure the schools are cleaned, offices staffed and food prepared. We would like to thank you all for your service and dedication.
Contact WEC for Training on Chemical Hazards in the Workplace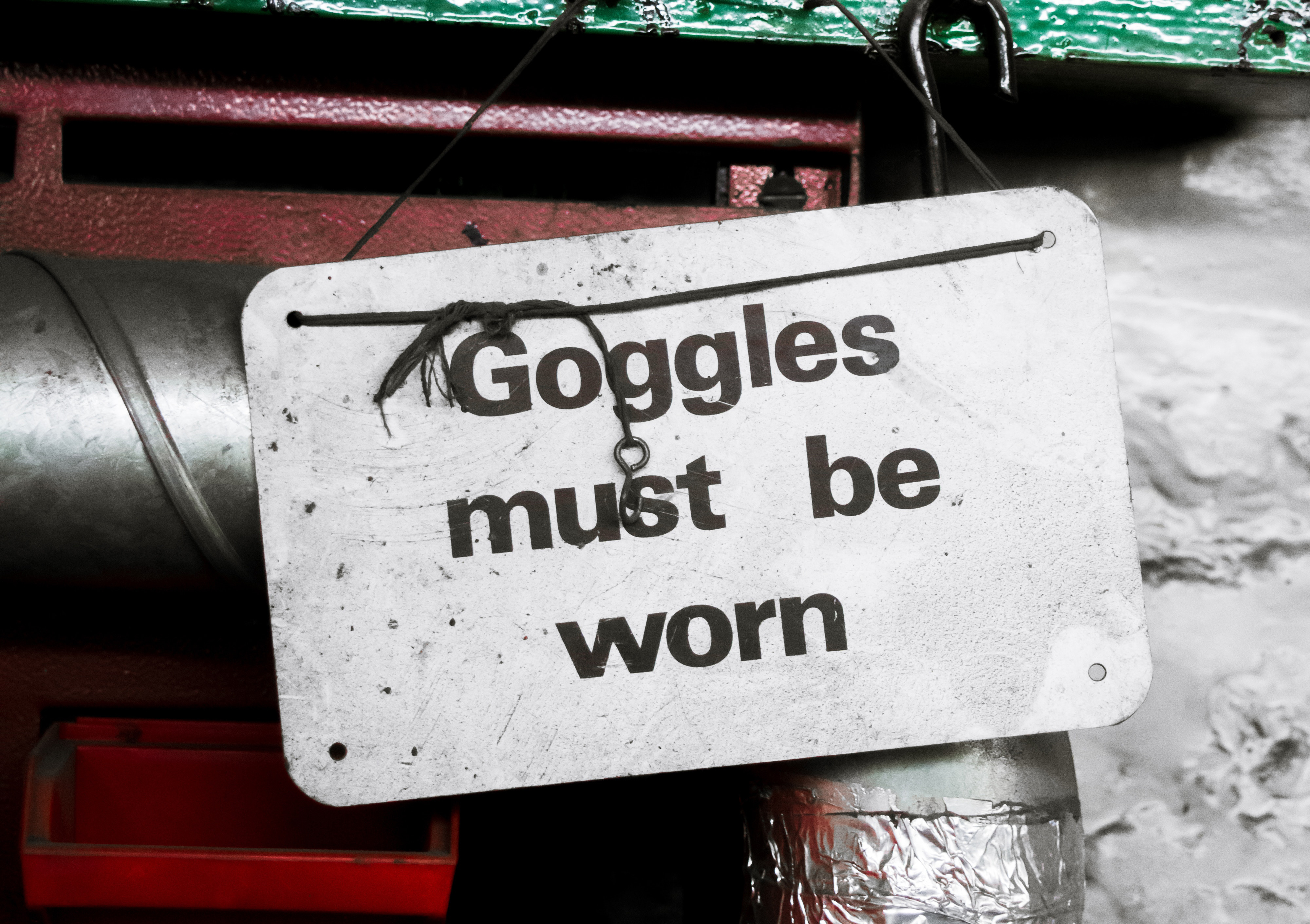 The Work Environment Council provides free training on Preventing Chemical Exposure in the Workplace. This comprehensive training can be used to help workers understand the kinds of chemical hazards we face every day in our workplaces, and how to avoid serious and potentially fatal incidents.

For more information, or to schedule a training, contact Cecelia Leto at (609) 882-6100 ext. 308 or via email at cgilliganleto@njwec.org.
Staying Human and Online Tours
The past several weeks have certainly been strange for most of us — busy at times, full of frantic planning and activity, followed by eerily odd slowness, with plenty of moments of silence and uncertainty. There is a palpable sense of fear right now, but also anger, sadness, distrust, and sometimes when we're lucky, hopefulness.
Read the full op-ed from Dan Fatton, board chair of New Jersey Council for the Humanities and former WEC Executive Director, that includes tours of sites in New Jersey, free online classes and explore national parks.
New Jersey Work Environment Council (WEC)
172 West State Street 2nd Floor | Trenton, New Jersey 08608
6098826100 | dcoyle@njwec.org