From the Executive Director's Desk
Just about everyone you talk to had, or knows someone who had, the flu this season. My family fell like dominoes as it spread through our house just a few weeks ago.
That's because influenza and Influenza-like symptoms have spiked throughout New Jersey for the past nine weeks. Workers need to be prepared to protect themselves from infectious diseases, whether it's the flu or the Coronavirus.
"The U.S. needs to take swift action NOW to prevent the coronavirus from becoming a spreading epidemic," said Nancy Messonnier, the director of the CDC's National Center for Immunization and Respiratory Diseases, "it's not a question of if, but rather a question of when and how many people in this country will have severe illness."
The National Council for Occupational Safety and Health has developed a Coronavirus resource pages for workers, which includes an infographic that can be downloaded in English and in Spanish. Jessica Martinez, National COSH co-director said it best: "this virus is new, but well-tested safety precautions against infectious disease can reduce the risk of workplace exposure."
Every worker needs to know that employers are legally required to provide a safe workplace. That includes proper training, personal protective equipment, record-keeping and other measures to prevent the spread of infectious diseases.
It's also important to know that New Jersey legally requires all employers to provide earned paid sick leave. If you feel ill, stay home, take care of yourself, and help prevent spreading illness.
We must be vigilant against, xenophobia, racism and racial profiling of Asian Americans. Discrimination does not make us safer and it is against U.S. law for a worker to be profiled and discriminated against based on their ethnicity and other protected classes.

Sincerely,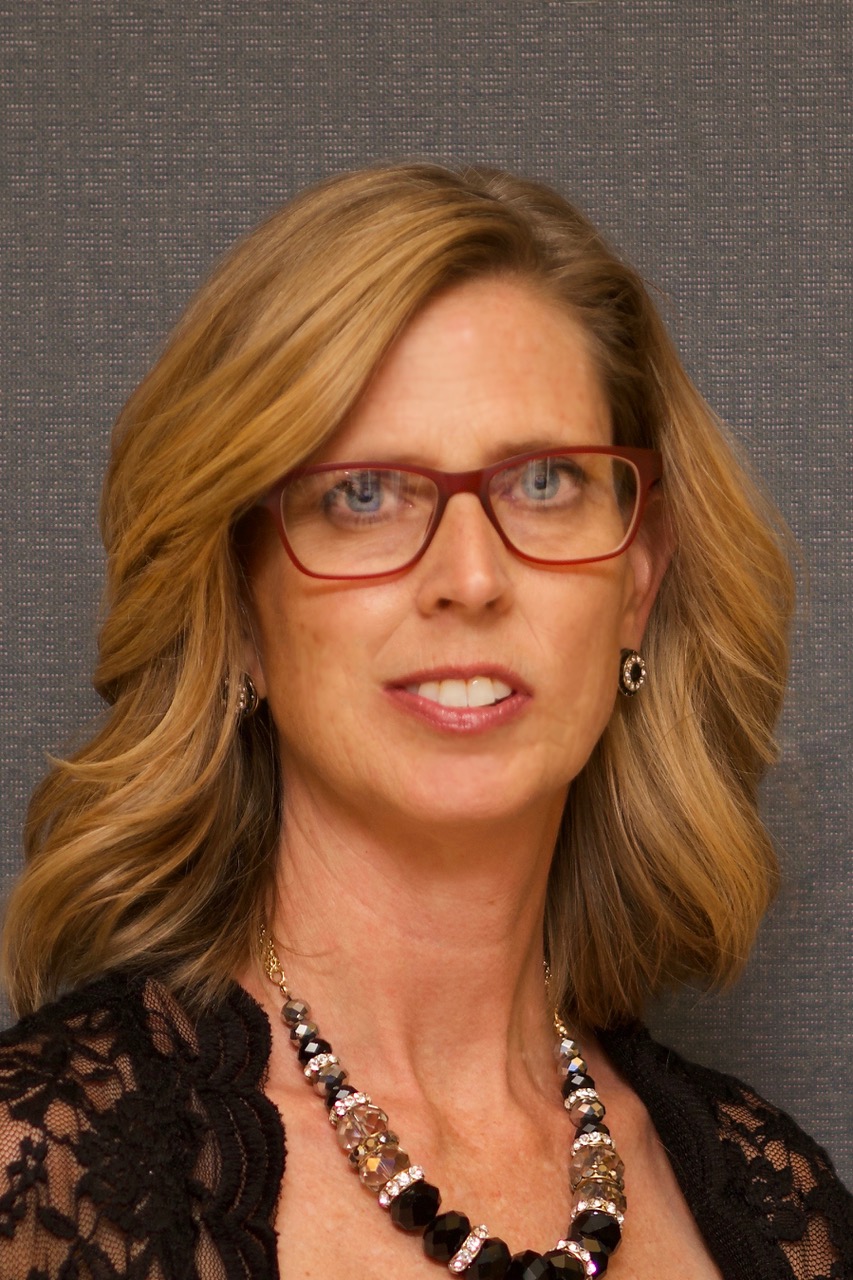 Debra Coyle McFadden
Executive Director
PS Mark your calendars! Annual Workers' Memorial Day March and rally on Sunday, April 26, 1pm, Anshe Emeth Temple, 222 Livingston Ave, New Brunswick
Public Program: Preventing Chemical Exposure in the Workplace
Join WEC for a FREE public program on Preventing Chemical Exposure in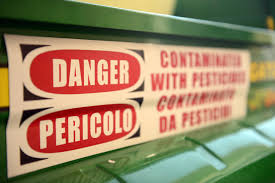 the Workplace on Friday, May 15, 2020 in West Berlin. Employers have a responsibility under OSHA's HazCom Standard to educate and train employees about the chemicals they work with and how to protect themselves from any potential hazards.
During the interactive workshop, we will discuss assessing chemical hazards and understanding safety data sheets; OSHA's HazCom standard; and identifying safety system failures.
Pre-registration is required. Questions? Contact Cecelia Leto at (609) 882-6100 x 308 or cgilliganleto@njwec.org.
Transit Equity Day Recap!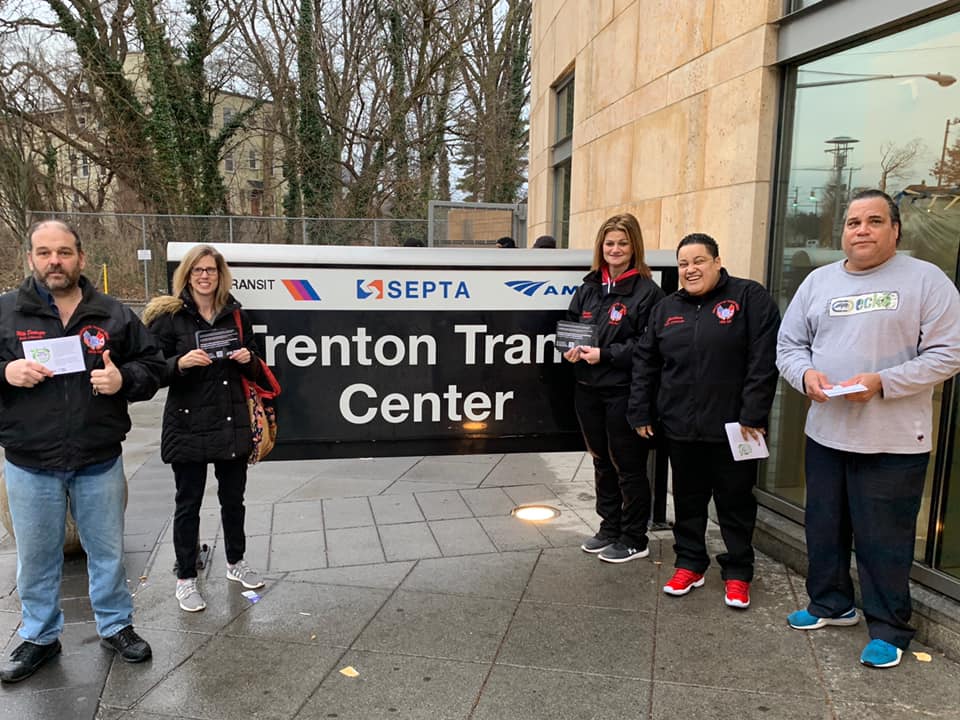 Transit Equity Day, held on Rosa Parks' birthday each year in honor of her infamous refusal to give up her seat, which sparked the Montgomery Bus Boycotts, highlights the need for equitable transportation. An equitable transportation policy includes expanded service and hours, affordable access, and clean transportation.
This year, Jersey Renews advocates and Amalgamated Transit Union workers from across the state staged a Day of Action, convening in Trenton, Camden, and Newark, to celebrate Transit Equity Day.
Read more about the importance of transit equity in a joint op-ed from Orlando Riley, Chairman, Amalgamated Transit Union NJ State Council & Norah Langweiler, Jersey Renews Campaign Organizer.
Shame on Target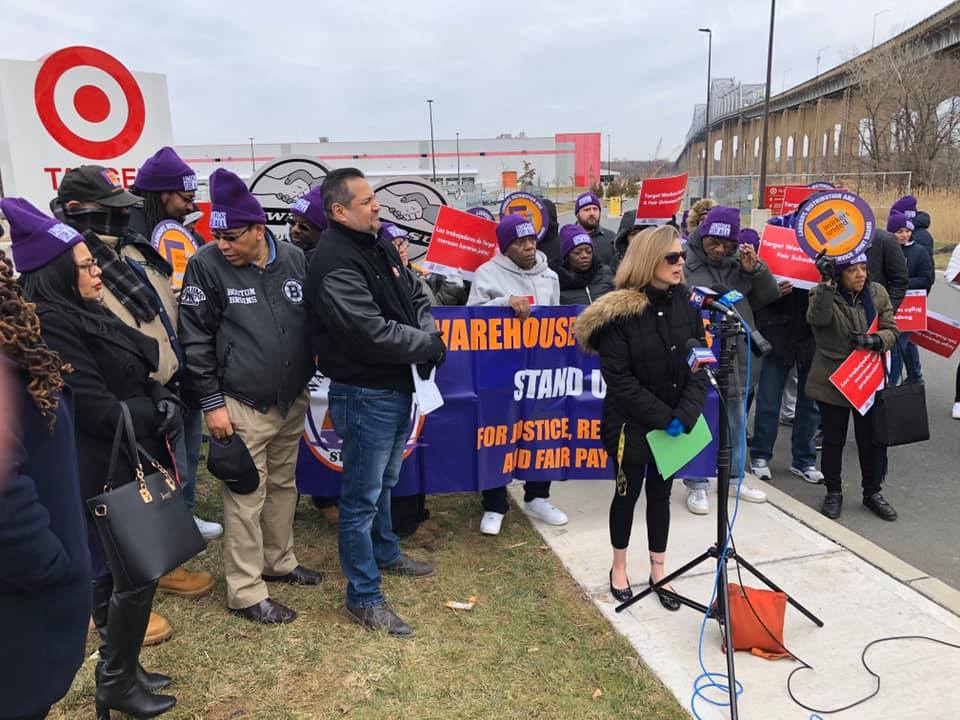 On February 20, WEC stood with our partners in the Warehouse Workers Stand Up Coalition, Perth Amboy Mayor Wilda Diaz and former Target workers who talked about the horrendous working conditions and anti-union practices at a Target warehouse in Perth Amboy. Former workers went public with details of their mistreatment on the job. They described the prison-like conditions they worked under, and offered support for a unionization campaign led by current employees at Target's Perth Amboy warehouse, who want to improve their jobs and workplace conditions.
Perth Amboy Mayor Wilda Diaz joined this news conference to discuss Target's failure to live up to a local Payment-in-Lieu-of-Taxes (PILOT) agreement in which the company is supposed to maintain harmonious labor relations and create good jobs for Perth Amboy residents.
Read more here.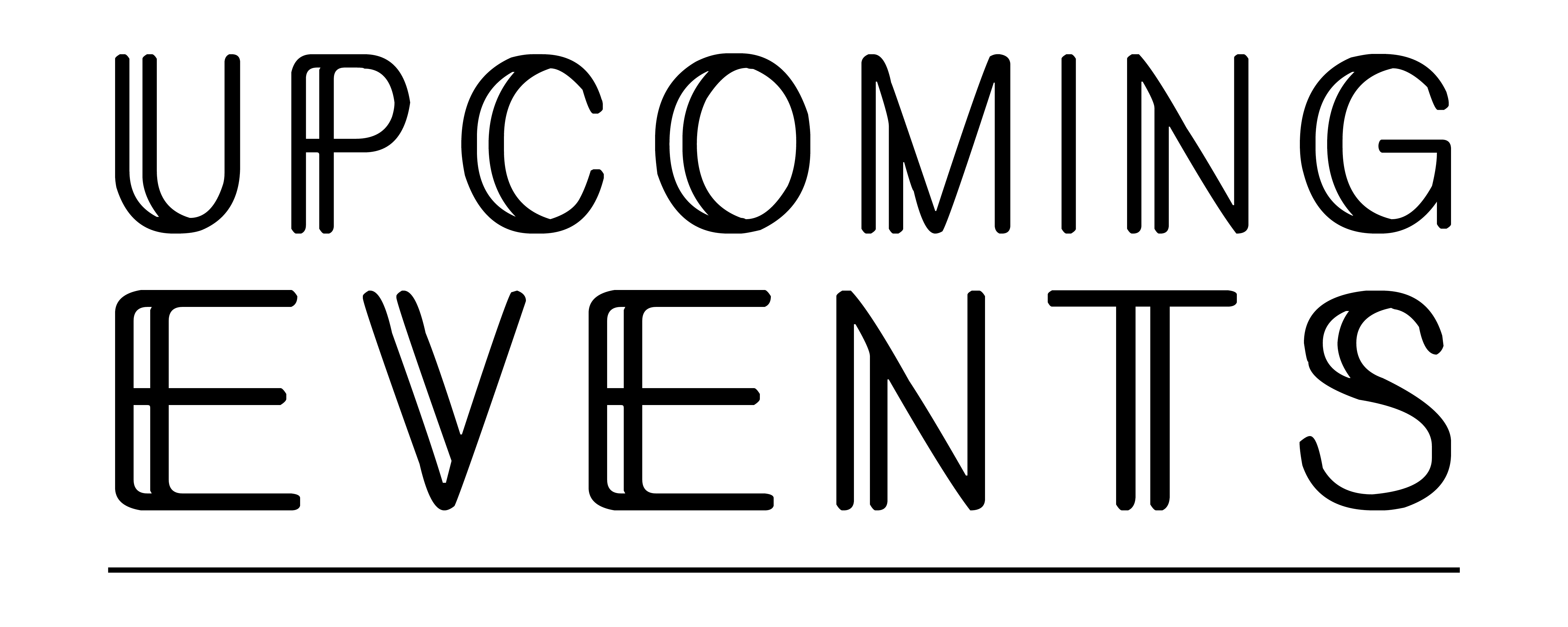 Organizing For the Many Workshop
Sunday, March 1
10am - 1pm
Rutgers Labor Center, 50 Labor Center Way, New Brunswick
OR
Sunday, March 8
10am - 1pm
MEBA Union Hall, 37 Edward Hart Dr, Jersey City, NJ 07305
HSN Spring Conference
Mercury & Lead:
Hidden Toxins in Your School?
Register Here
Saturday, March 14
9:00 AM-2:00 PM
NJEA HQ
180 West State Street
Trenton, NJ
Workers' Memorial Day
March & Rally
Register Here

Sunday, April 26, 1PM
Anshe Emeth Temple
222 Livingston Ave., New Brunswick

Preventing Chemical Exposures
in the Workplace
Register Here
Friday, May 15
8:45am - 12:30pm
(8:30am Registration)
UFCW 360 Union Hall
400 Commerce Lane
West Berlin, NJ 08091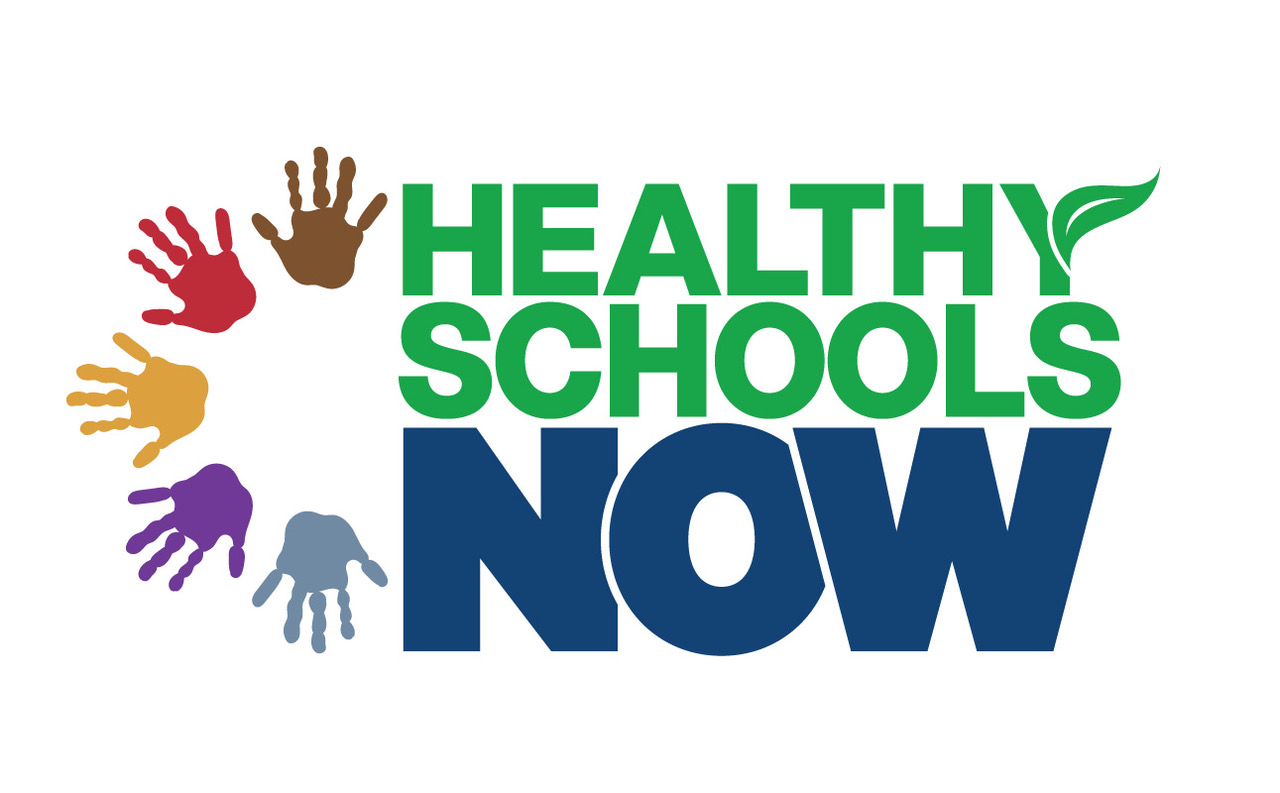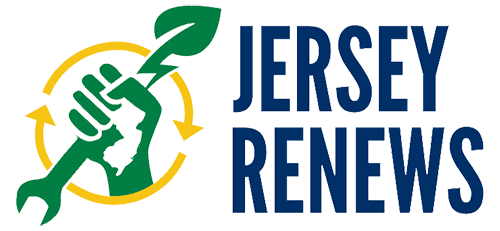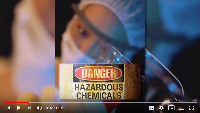 Gov. Murphy Lays Out Budget Priorities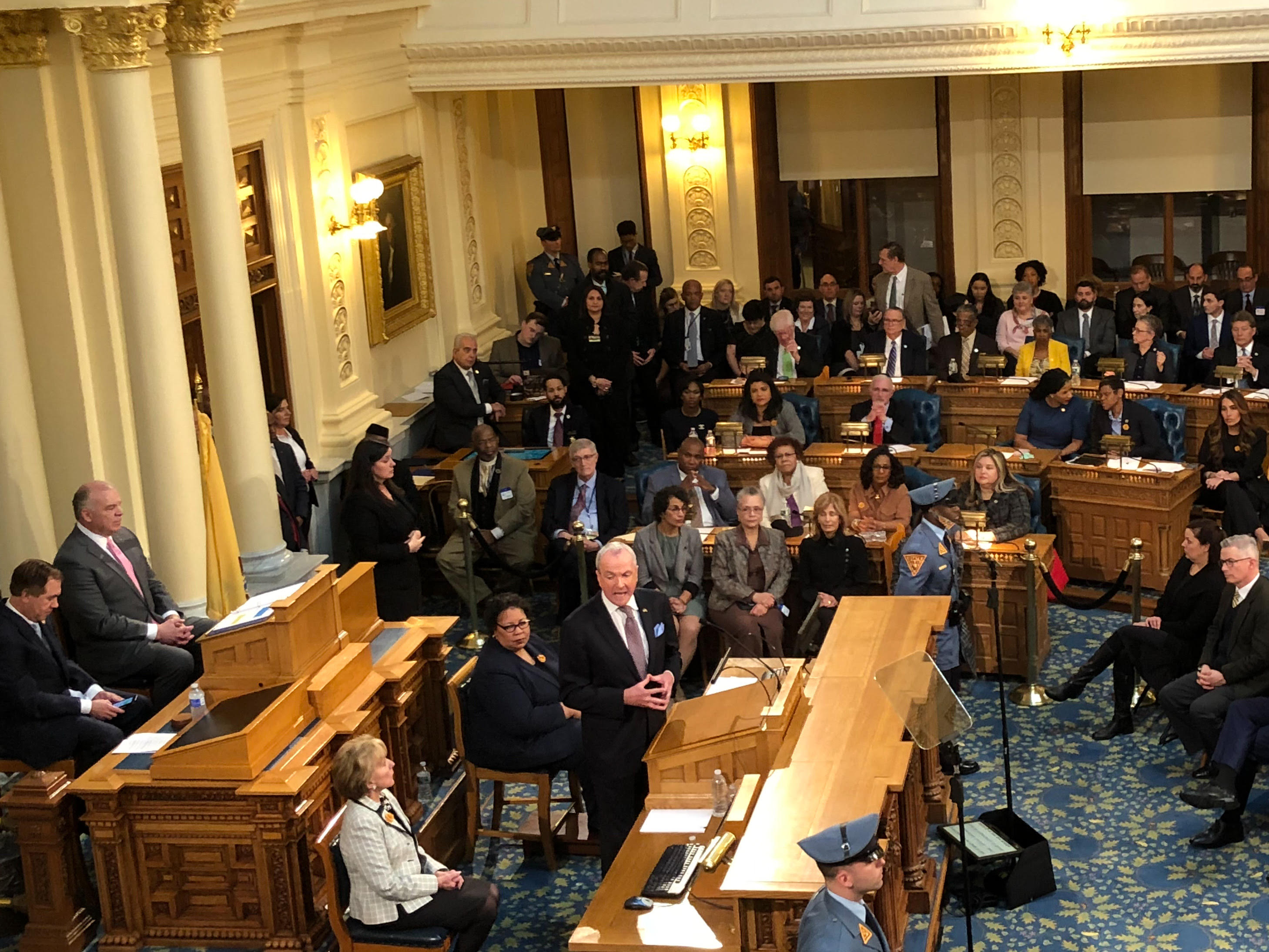 WEC is pleased to see that the Governor has proposed a budget which prioritizes building safe, equitable communities in many ways, including a record payment into the pension fund and an end to state raids on the Affordable Housing Fund.

However, we are disappointed to see that the proposed budget also falls short in many ways, and still includes raids on New Jersey's Clean Energy Fund and no dedicated source of revenue for New Jersey Transit.

We are proud to support the parts of this budget that create better conditions for working people, but we will not stop fighting until New Jersey passes a budget and a tax plan that undoes years of attacks on everyone but the ultra rich.
At a time when hundreds of teachers and staff are losing their jobs in urban districts, when huge corporations can buy out our school buildings, when our environment is dying and our public transportation system is falling apart, and when income and wealth inequality is at an all time high, we cannot accept any less.
If you want to be involved in the fight for a budget that provides a better future for New Jersey, contact Brandon Castro about WEC's work fighting runaway inequality, and our work in the For the Many coalition.
NJ DOH Issues New Guidance on Mercury Floors
The New Jersey Department of Health (DOH) has released updated guidance for the evaluation and management of mercury-containing floors in NJ schools.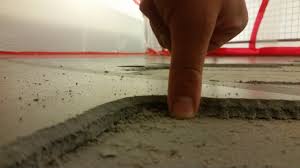 "We are glad to see the DOH has begun taking steps to address this issue," said Heather Sorge campaign organizer for Healthy Schools Now. "Unfortunately, the guidance failed to adopt the most protective standards and is missing critical information. New Jersey needs to conduct a statewide survey, remediate floors found to be toxic, and take legislative action to further address this hazard. Our school staff and students deserve to learn and work in schools that are healthy and free of toxins." Read our full press statement here.
To find out more about this issue and other toxins in our schools, please register for our free HSN Spring Conference, Mercury & Lead: Hidden Toxins in Your School on Saturday, March 14, 2020, from 9:00 am to 2:00 pm at NJEA Headquarters. Join us and learn how parents and school staff can work together to become part of the solution! Register here.
Farewell and Thanks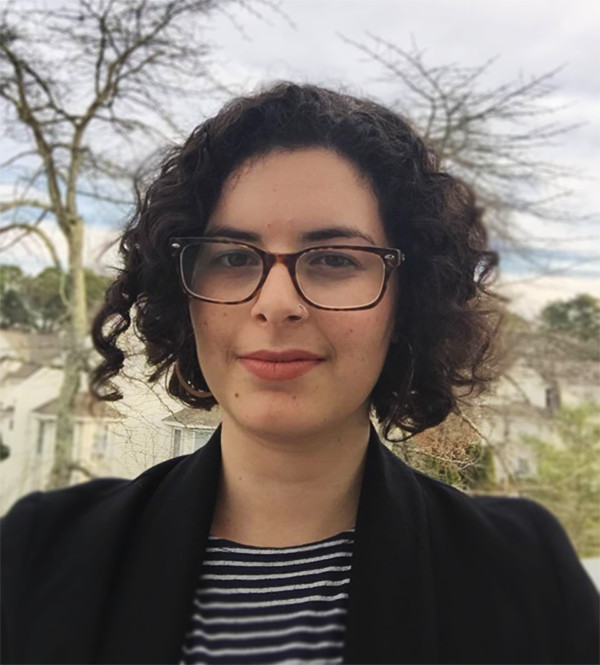 Norah Langweiler, our first organizer for Jersey Renews, has moved on from WEC. We want to thank Norah for the incredible work she did while she was here. She was instrumental in expanding the Jersey Renews coalition, developing our policy statements, and planning several events including our annual Time for Turbines and Transit Equity Day events.

We also have to say, thank you Norah for making us look good! Norah's graphic design talents helped define the majority of the materials we put out these past few years! We wish Norah the best in her future endeavors.
Although Norah is gone, the work continues! Please help circulate the job posting, and if you or anyone you know is passionate about organizing to save our environment, encourage them to apply!
New Jersey Work Environment Council (WEC)
172 West State Street 2nd Floor | Trenton, New Jersey 08608
6098826100 | dcoyle@njwec.org