From the Executive Director's Desk
What a year! In 2019, WEC and our allies:
Increased New Jersey's commitment to 7,500 megawatts of offshore wind - enough to generate electricity to power more than 3.2 million homes.

Raised the minimum wage to $15 an hour.

Took the first steps towards removing mercury-laced floors from some public schools.

Continued to watchdog the trump administration and call out the dangers of weakening worker and environmental safeguards, with an emphasis on lax chemical safety and security.

Trained more than 1,000 workers and community members on a variety of topics from runaway inequality to workplace protections.
Please consider making a year-end donation to help us to continue this work!
As we look to 2020, our work will include:
Organizing activists to advocate for a public bank that works for New Jersey's communities.

Standing with allies to expose the dangers of privatization which affects our social services, our public infrastructure, and our natural resources.

Advocating for public health through clean energy solutions, like offshore wind development, and greenhouse gas reduction by electrifying our transportation sector.

Continuing to demand the state of New Jersey to follow federal law and release chemical emergency plans through our lawsuit against the State Emergency Response Committees.

Sounding the alarm about the dangers of toxic chemical releases due to extreme weather events or sea-level rise and eliminating toxic mercury floors from our public schools.
In order to do this work, we need your help! Organizing public pressure, engaging allies, producing hard-hitting research, educating workers and environmentalists, and reaching out through the media – all of this takes resources.
Please consider making a year-end tax-deductible donation to WEC. Let's keep the momentum going in 2020!

Sincerely,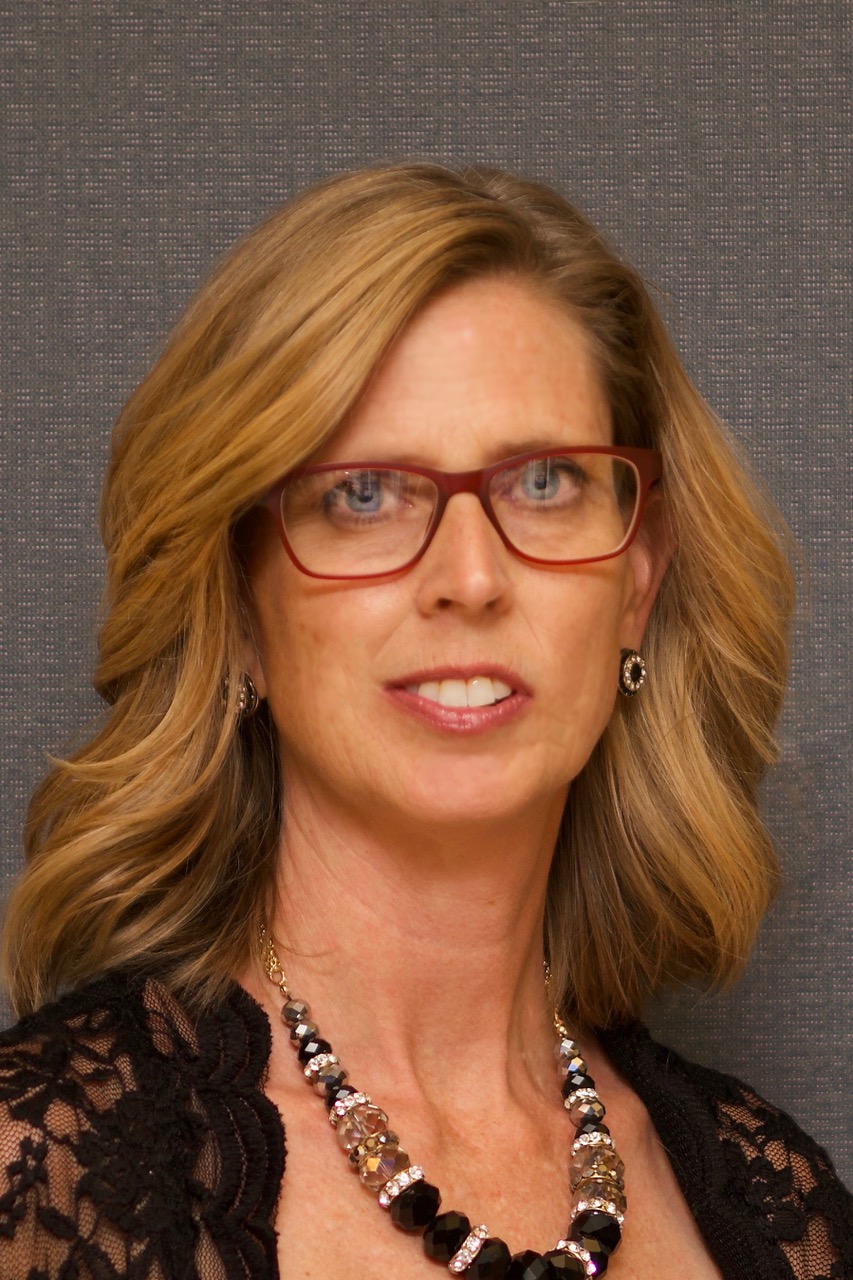 Debra Coyle McFadden
Executive Director
N.J. dodged a bullet in Philly refinery blast.
Will we be so lucky next time?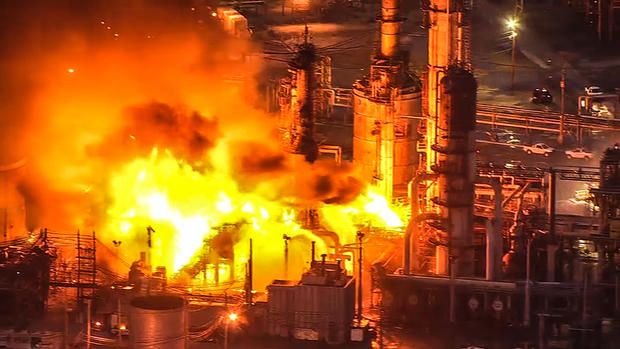 PES explosion on June 21, 2019. Photo credit to NBC Philadelphia.​
In South Jersey, this year we have a big reason to be grateful.
In June, according to a recent report from the U.S. Chemical Safety Board (CSB), a million residents of South Jersey and Pennsylvania narrowly escaped exposure to hydrofluoric acid, a highly toxic gas, after a preventable series of explosions at the Philadelphia Energy Solutions refinery.
The Philadelphia refinery suffered severe fire damage in the June 21 incident and its future is unknown. But the PBF Energy Paulsboro Refinery in New Jersey is still operating and still uses HF as a chemical catalyst. What can be done to reduce or eliminate this risk?

Read the full opinion-editorial in the South Jersey Times by Debra Coyle McFadden.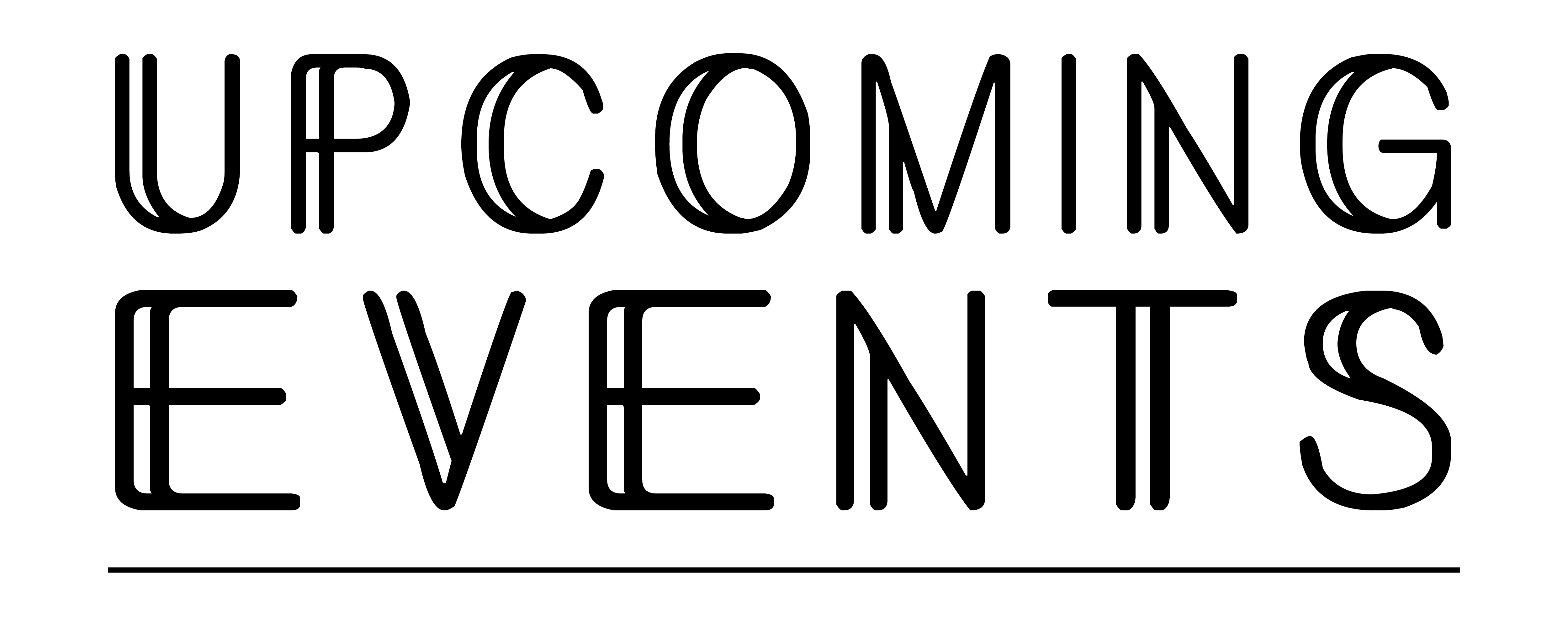 2019 SDA Meetings
9:00 am
32 East Front Street
Trenton NJ 08625
Wednesday, January 8, 2019
Jersey Renews Coalition Meeting
Friday, January 17
10 a
NJEA Headquarters
Trenton, NJ
HSN Spring Conference
Mercury & Lead:
Hidden Toxins in Your School?
Saturday, March 14, 2020
9:00 AM-2:00 PM
NJEA HQ
180 West State Street
Trenton, NJ
Tickets are limited
Buy your Ticket Today!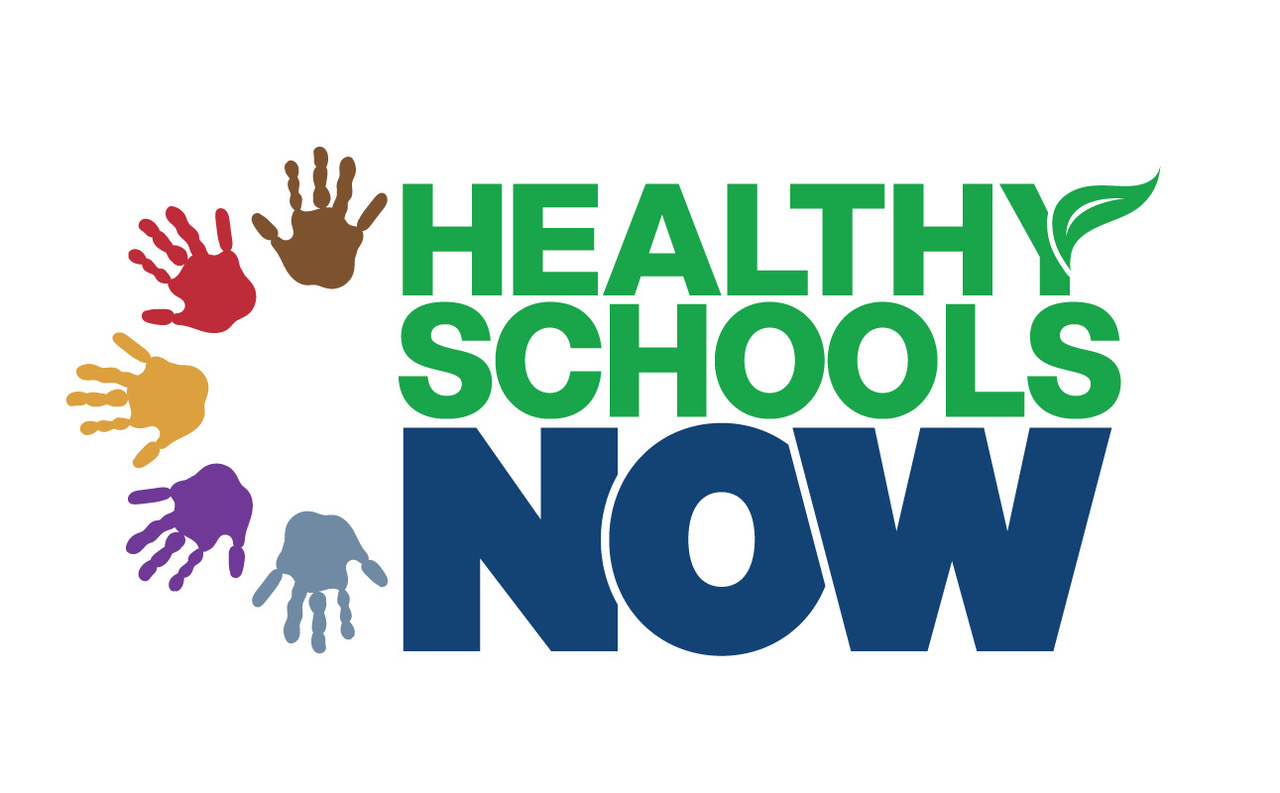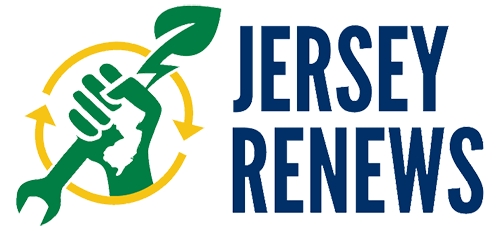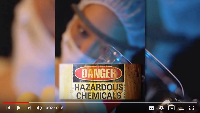 NY State Signs Legislation on Mercury in Flooring, NJ Needs to Follow Suit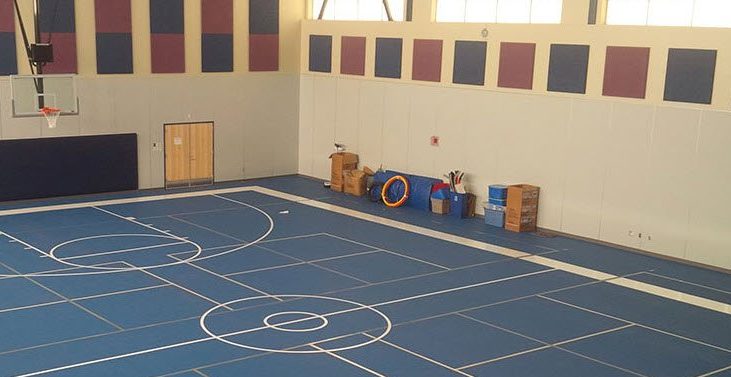 On November 25th, Governor Andrew Cuomo signed legislation (S.6145/A.7986) prohibiting the installation or covering of mercury-containing flooring in public and nonpublic elementary and secondary schools.

The new law prohibits the installation of any flooring that contains mercury and requires schools to remove all flooring containing the element before installing new floors beginning in 2021.
Flooring containing mercury can emit an odorless and colorless vapor that can be detrimental to a child's development. Exposure to mercury vapor can result in health issues such as memory loss, tremors, and respiratory issues.
We should follow New York's example. New Jersey must conduct a statewide survey to understand the breadth of the issue and adopt similar legislation.
To get involved, please contact Healthy Schools Now campaign organizer Heather Sorge at hsorge@njwec.org.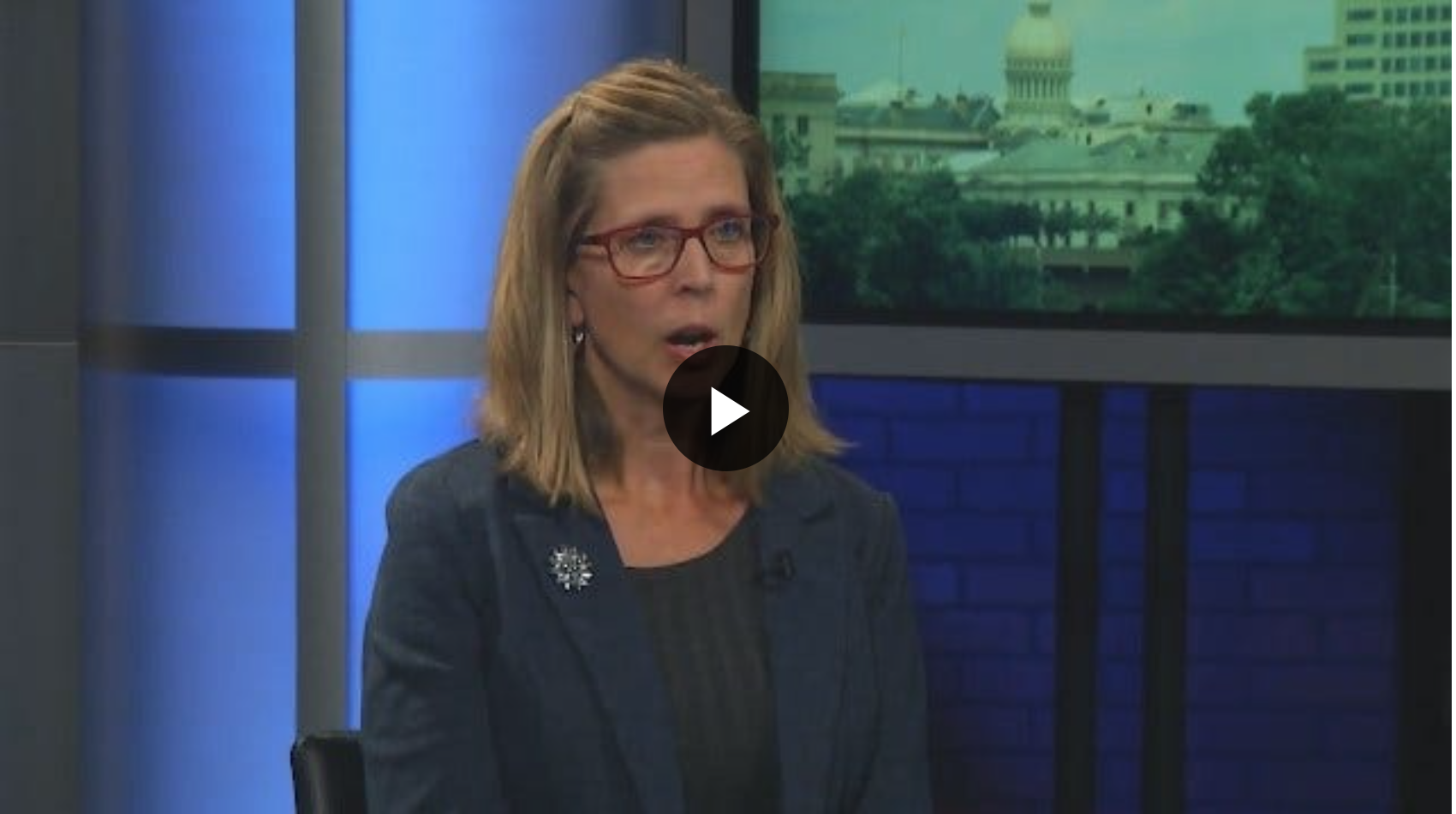 Click here to watch Debra Coyle McFadden interview on Jersey Matters with Larry Mendte.
Jersey Renews Hosts A Day of Action in Support of Electric Vehicles Lobby Day to Urge the Passing of S2252/A4819
On November 25, Jersey Renews hosted a day of action to urge legislators to pass electric vehicle bill S2252/A4819. The coalition hopes to get the bill, stalled in committee for months, moving during lame duck to kickstart New Jersey's electric vehicle industry.

Supporters gathered at the State House Annex to speak on why an electrified transit system is essential to the future of our state

"Climate change is the pivotal issue of our time. What we do today, and what we haven't done in the past, will impact us for generations. Climate change isn't just a future hazard. It has real consequences today in massive storms, fever heat, and the threat of disease. That's we need to advocate for the passage of electric vehicle bill S2252," said Norah Langweiler, campaign organizer for Jersey Renews.
"By passing the EV bill, S2252, the NJ Legislature has an opportunity to improve public health, spur economic development and take a bold step to tackle climate change at a time the Trump Administration is formally withdrawing from the Paris Climate Agreement," said Debra Coyle McFadden, executive director of New Jersey Work Environment Council. "It is up to states to lead."
Coalition of Groups Builds Consensus on Offshore Wind in New Jersey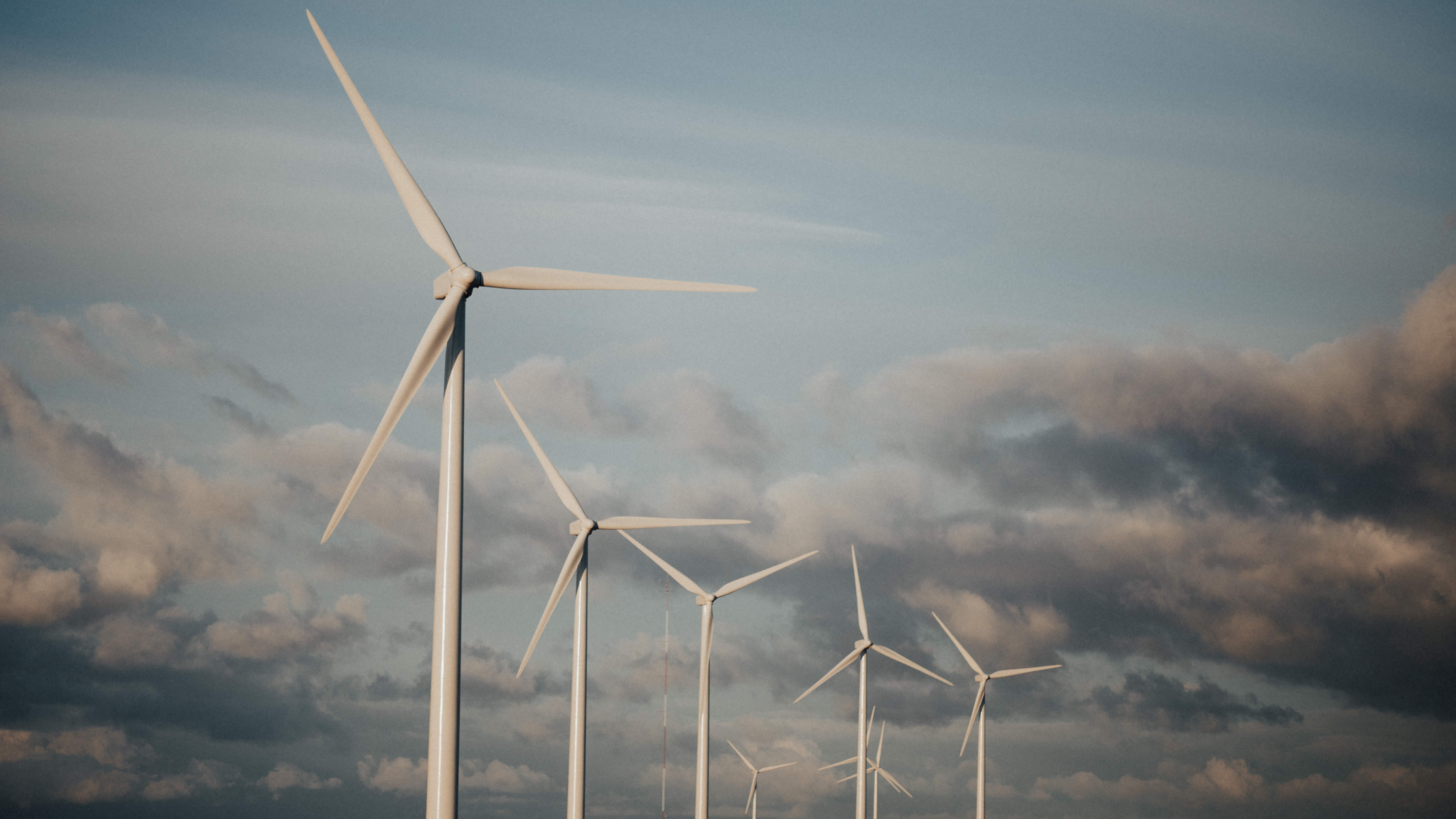 WEC was recently highlighted in an Energy Foundation blog post for our work on offshore wind as a chair and co-founder in the Jersey Renews coalition.

The desire to transition New Jersey to clean energy drives the state's offshore wind push, but so does the potential for new jobs and the opportunity for local businesses to be a part of the project supply chain. An average wind farm is projected to comprise about 44 turbines in the state and is expected to create 4,300 skilled, well-paying jobs and add $702 million to the economy.
"We see this as an opportunity to set up a new energy sector here in New Jersey, and we're at the ground level right now," says Debra Coyle McFadden, NJWEC's executive director. "If we get this right, this could really be an economic boon for the state and a win for workers." Read more here.
Contact WEC for Training on Chemical Hazards in the Workplace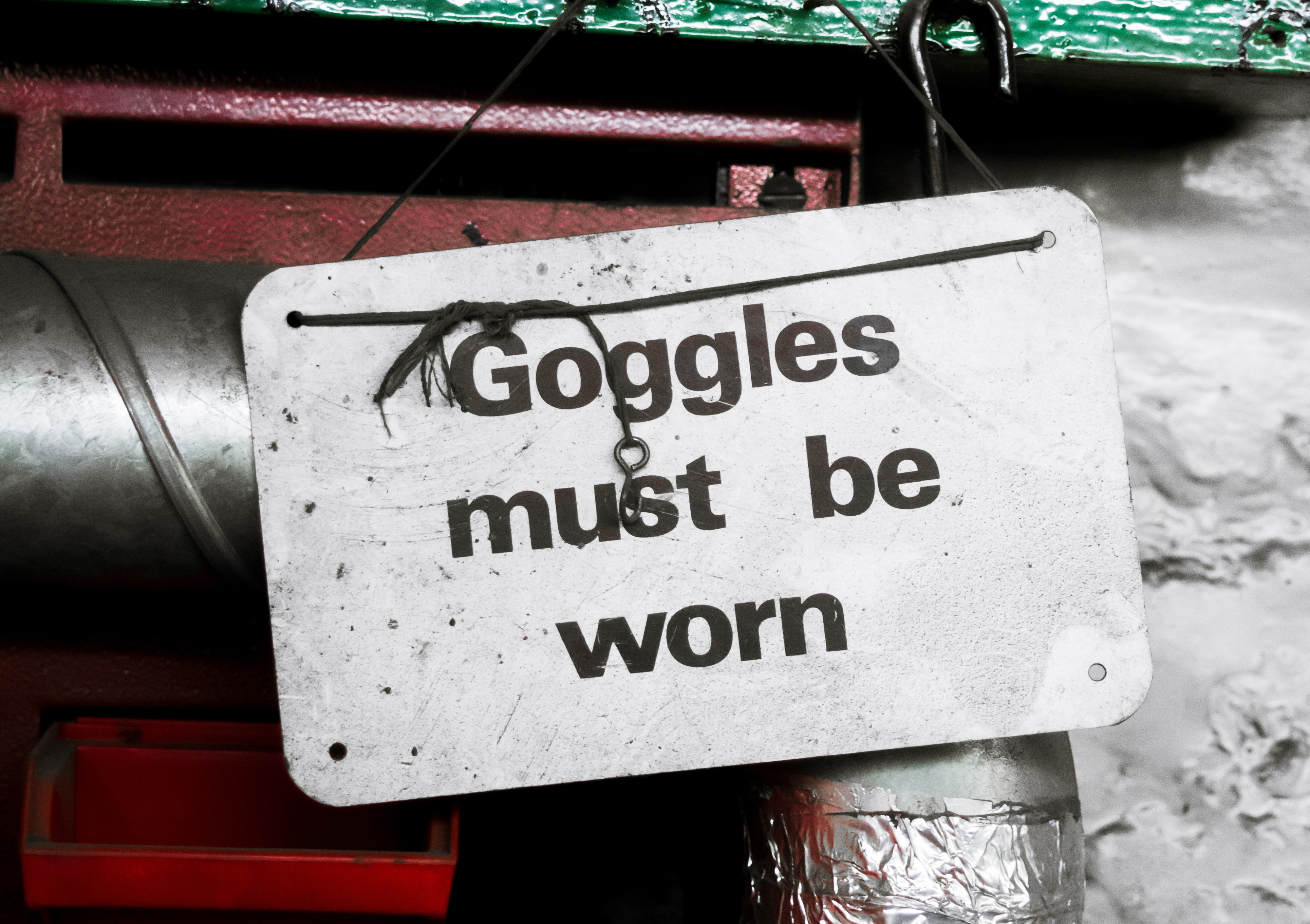 The Work Environment Council provides free training on Preventing Chemical Exposure in the Workplace. This comprehensive training can be used to help workers understand the kinds of chemical hazards we face every day in our workplaces, and how to avoid serious and potentially fatal incidents.

For more information, or to schedule a training, contact Cecelia Leto at (609) 882-6100 ext. 308 or via email at cgilliganleto@njwec.org.
WEC Membership Meeting Recap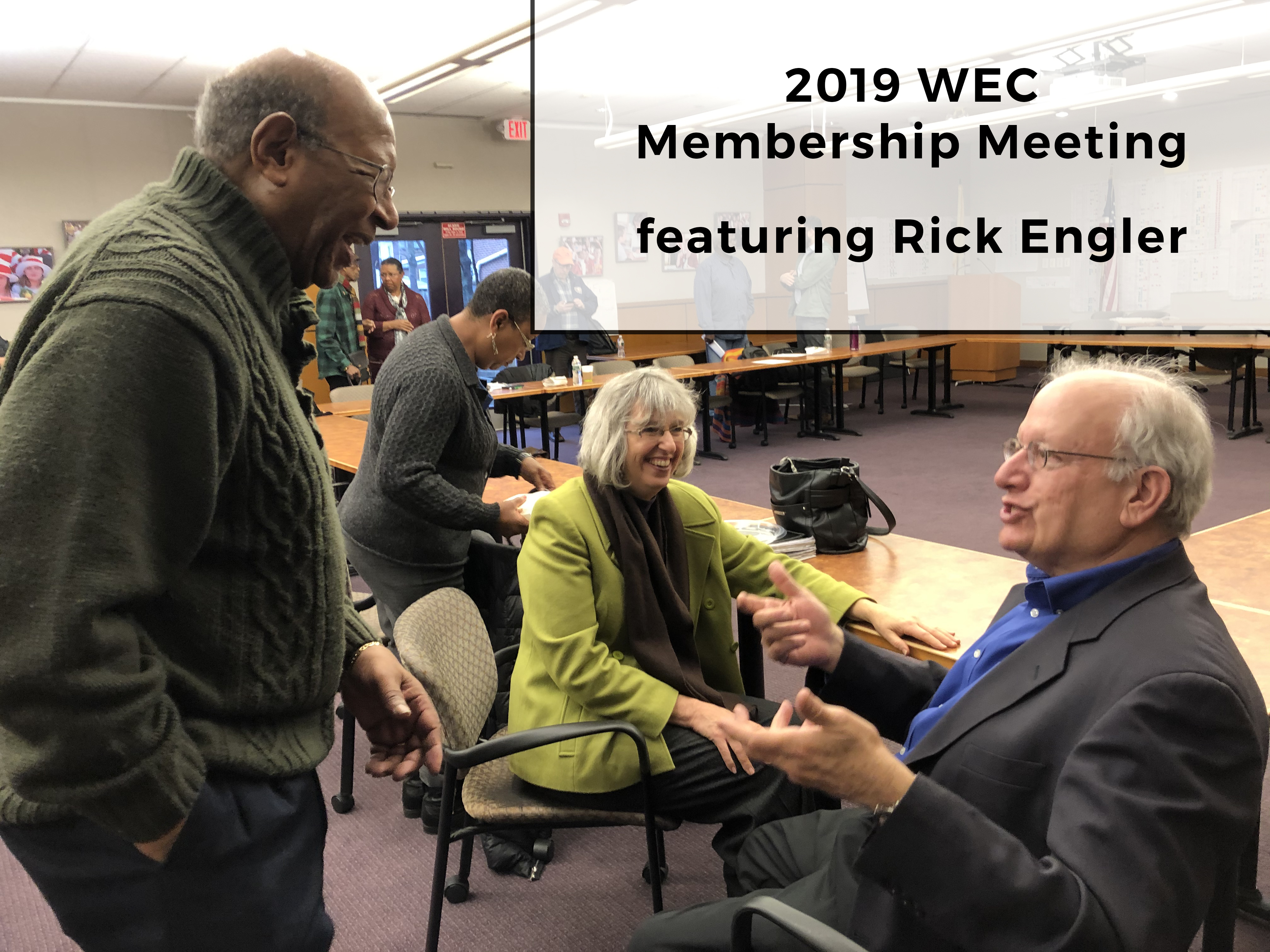 WEC hosted its annual membership meeting on December 10. This year we were joined by Rick Engler, a member of the federal Chemical Safety and Hazard Investigation Board (CSB) and former WEC director. Rick spoke on the CSB update that was issued in October on the fire and explosion which destroyed the Philadelphia Energy Solutions refinery on June 21, 2019. Toxic hydrofluoric acid was released.

CSB creates informative animations of chemical catastrophes detailing lessons learned. Check out the CSB video Caught in the Storm: Extreme Weather Hazards about the explosion at Arkema Chemical in Texas that occurred during Hurricane Harvey in 2017.

Thank you to everyone who turned out, and to all our members fighting on the front lines for health and safety.
New Jersey Work Environment Council (WEC)
172 West State Street 2nd Floor | Trenton, New Jersey 08618
6098826100 | dcoyle@njwec.org